Sunday Jatto is a famous Nollywood who is famous for his versatility; he is known for executing any given-role in his acting. If you're wondering how Sunday Jatto looks like, then don't worry because we have you covered here on this article.
Biography of Sunday Jatto
Sunday Jatto whose real name is Abdul Raheem Wahab is also known as Smally. Sunday was born on 12 April, 2006, making him 17years in 2023. He is one of Nollywood's most promising fast rising actor, who has been featured in several movies. A variety of actors and producers love working with him due to his uniqueness. He usually loves comic roles because of his funny nature.
What is Sunday Jatto's real name?
Sunday Jatto's real name is Abdul Raheem Wahab.
READ MORE: Britt Barbie TikTok Wiki, Bio, Age, Viral Videos
Education
At the moment, the educational qualifications of Sunday Jatto is still not made public but we shall update you when we have the full details.
Career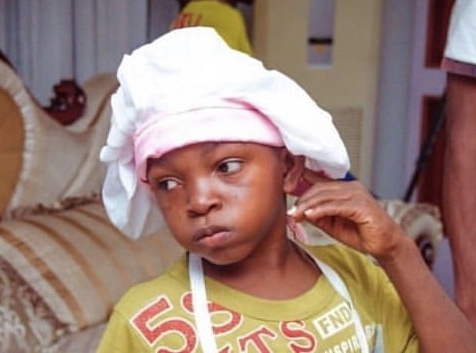 At a very young age, Sunday began pursuing his desired career in acting, loves been given funny characters. So far, Sunday has been featured with several famous actors in movies, such as: Afeez Owo, Mide Martins, Olaiya Igwe, and Okele, just to mention but a few.
Sunday also features in skits with other actors. He was made the lead cast in most films like Sunday Jatto, Sunday Ewenje, Adelabu, Saheed Esu, Se Bio Timo, and many more.