Tiwatope Savage, popularly known as Tiwa Savage, is a Nigerian singer and songwriter. Her music career began quite early, in the United Kingdom, where she perfumed as a backup singer for artists like George Michael and Mary J. Blige. She has emerged as one of the most vital voices on Nigeria's and Africa's music scene. If you want to know about Tiwa Savage's children, continue reading.
Tiwa Savage's children
Tiwa Savage has only one biological child – a son called Jamil Balogun. He's the product of Tiwa's marriage with her ex-husband, Tunji Balogun. Tiwa had prayed for and expected a daughter. But, instead, she cried when a scan revealed she had a son.
Jamil was born on 28 April 2016; He's currently seven years. However, in an interview with Ebuka Obi-Uchendu in late 2020, Tiwa revealed that she is open to having another child. Her preferred options are surrogacy and adoption. She is rooting for either of both because, according to her, she fears stretch marks and cesarean section (CS).
She said it has always been her dream to open her home to a baby who doesn't have a home. She gave no timeline for having another child, though.
Tiwa Savage's step children – Who are they?
Most of us do not know that Tiwa Savage, has step children. Tiwa Savage has two step children – a boy and a girl. The name of the first child is Olabisi Balogun. She was born on the 14th of May, 2007. She is currently 16 years old while the name of the other child is Gaetano who is 13 years old.
Although Tee Bliz and Tiwa Savage are both separated, but they makes sure they keep a strong bond among their children.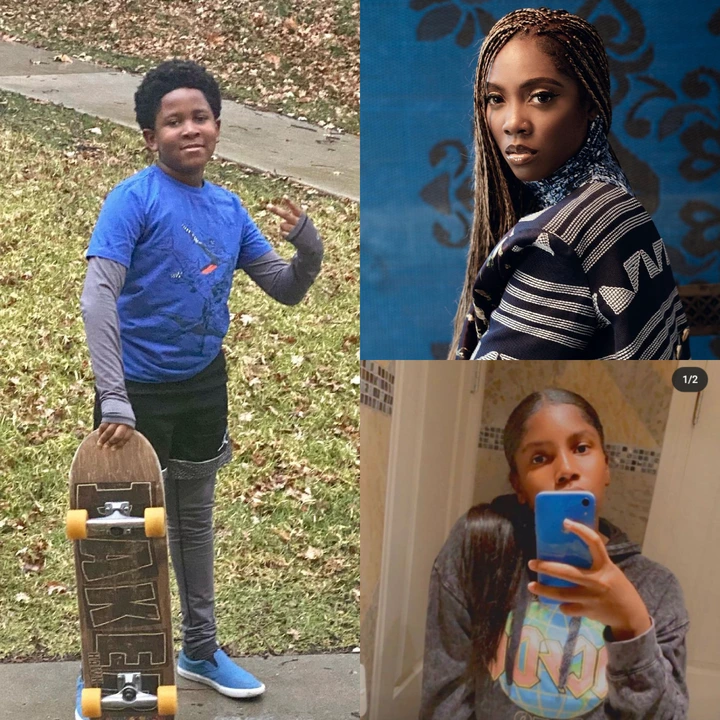 Tiwa Savage Husband
Tunji Balogun who is Popularly Known as Tee Bliz is the ex-husband to Tiwa Savage. The two who are separated are always there to support their kids not minding if they are separated or not. Tee billz has proven beyond doubts that he is a very supportive parent, as he's been able to perform his fatherly duties despite having children from different women.
READ MORE
Tiwa Savage's marriage to TeeBillz only lasted for 3 years which was between 2013 and 2016, the marriage crashed over unsettled differences between the both of them. They welcomed their first child Jamil Balogun, July 22nd, 2015. Jamil is the last Child of TeeBillz as of the time of writing and he has always been there to show him the best support a father can give to his child.
READ ALSO: Get to know more about Tiwa Savage's parent here
Photos of Tiwa Savage's Step children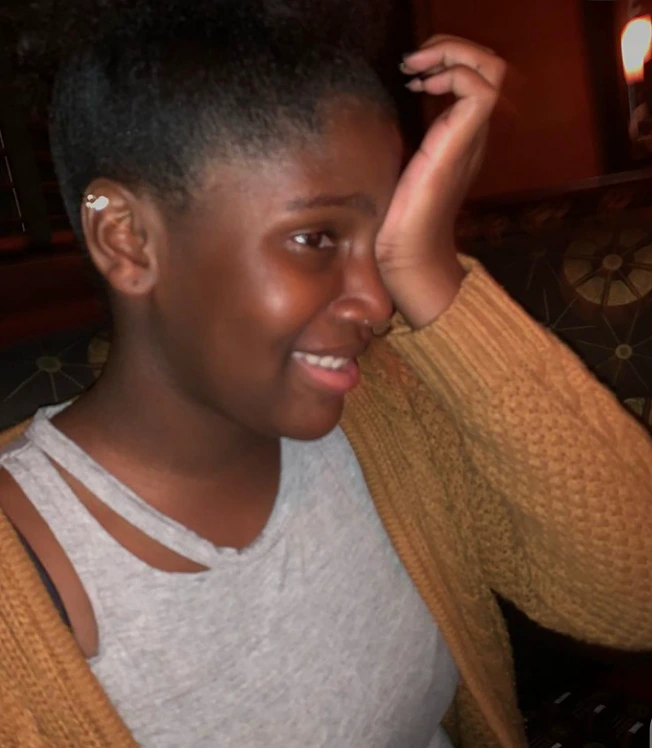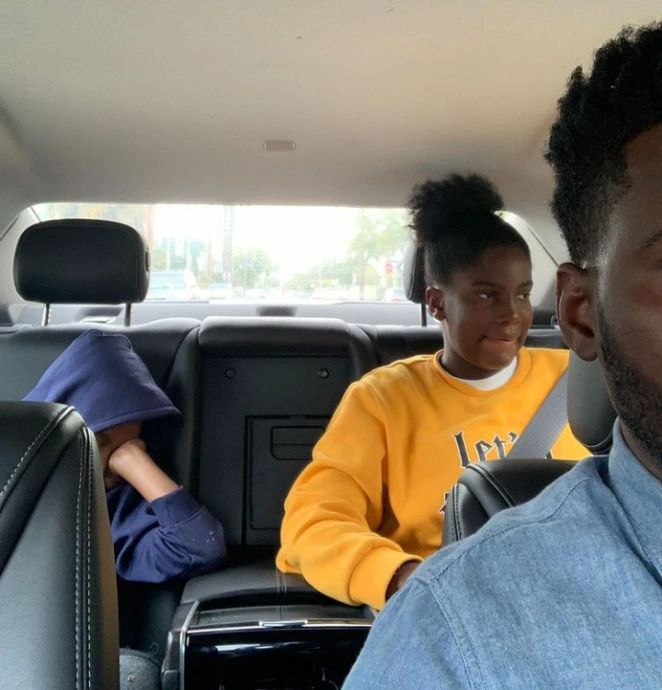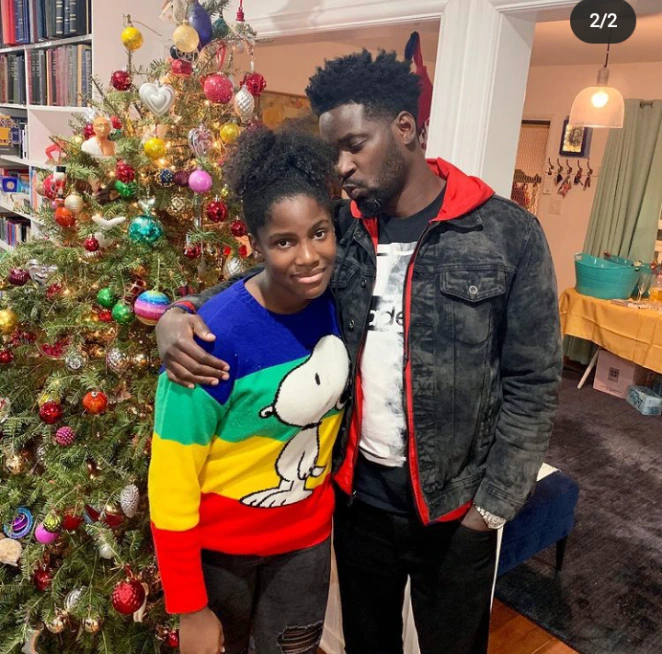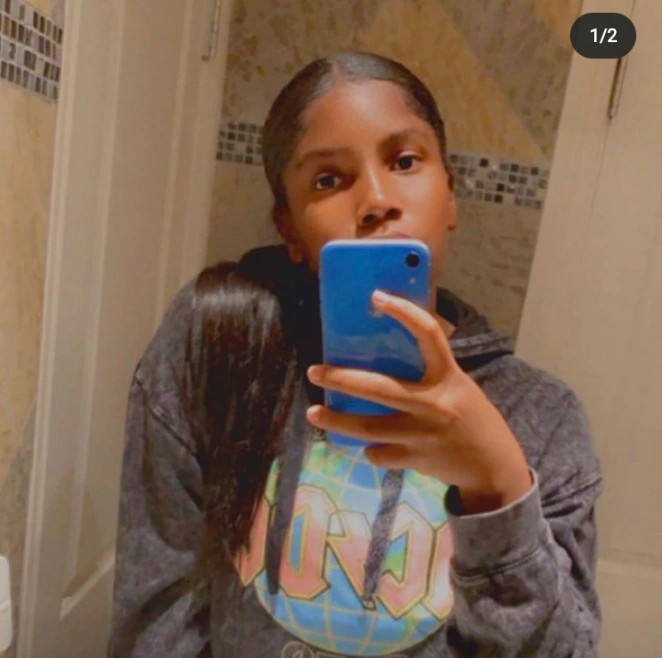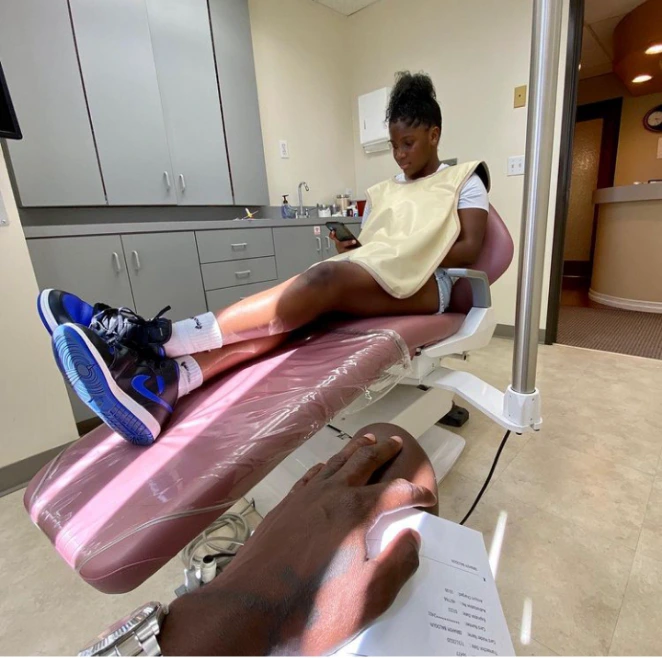 READ MORE: Tiwa Savage true age revealed