'Hillbilly Elegy,' directed by Ron Howard, is a moving film about a family in Middletown, Ohio, and their desperate pursuit of the American Dream. Based on J.D. Vance's memoir of the same name, it follows him as he tries to negotiate his aims and objectives while maintaining interpersonal ties.
This, of course, causes issues, especially because his mother's substance misuse problem is gradually deteriorating. But, as seen in the film, J.D. is supported every step of the way by his loving grandmother, sister, and (then-girlfriend) wife, Usha.
If, like us, you're wondering about the latter and her family with J.D., we've got you covered.
JD Vance Family: Who Is His Wife and How Many Kids Do They Have?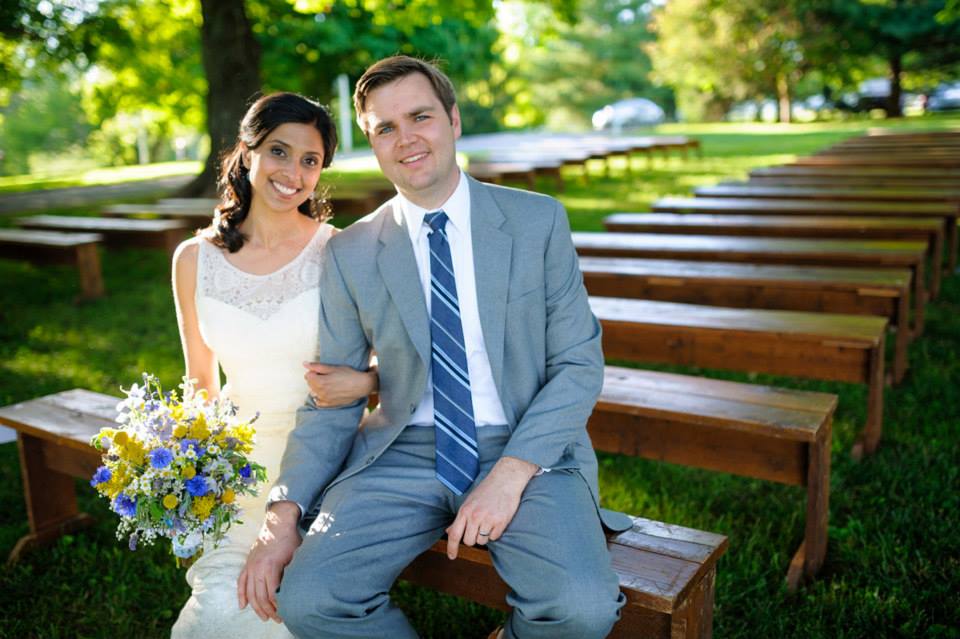 Usha Chilukuri is an Indian-American from San Diego, California, whose father immigrated to the country in hopes of a better life. She first met J.D. Vance while they were both in law school and after getting to know each other for a short time, they formed a relationship based on mutual trust and understanding, which enabled them to overcome every hurdle that came their way.
READ ALSO: Serial Rapist Melvin Oneal Beats Up and Rapes His Mom Because She Prayed against His Victims on Facebook
Usha pushed J.D. to a better and more hopeful outlook with her patience, encouragement, and perceptive nature, and even helped him leave his Hillbilly ways behind, while never forcing him to compromise his ideals.
The couple married in 2014, a year after J.D. graduated from Yale Law School, in a ceremony that celebrated both their upbringings, religions, and cultures. To be closer to their families, they went to Ohio to begin their married life together.
Usha was a law clerk for then-Circuit Judge Brett Kavanaugh at the time. J.D. and Usha pushed each other to new heights in their personal and professional lives as the years passed. They brought their first child, a son named Ewan Blaine Vance, into the world in June of 2017.
Usha gave birth to their second kid, a son, some time ago, but the couple has not released his name or any other details about him to the public. In fact, they prefer to keep their children out of the spotlight and the media.
Where Are JD Vance's Wife and Kids Located Now?
J.D. Vance, his wife, Usha Chilukuri Vance, and their two children have relocated to Cincinnati's East Walnut Hills area. They moved there in the summer of 2018, after Usha's Supreme Court clerkship for Chief Justice John Roberts ended and J.D. decided to have a full-time home rather than dividing his time between his family and his work in Columbus, where he had founded a nonprofit to combat the drug epidemic.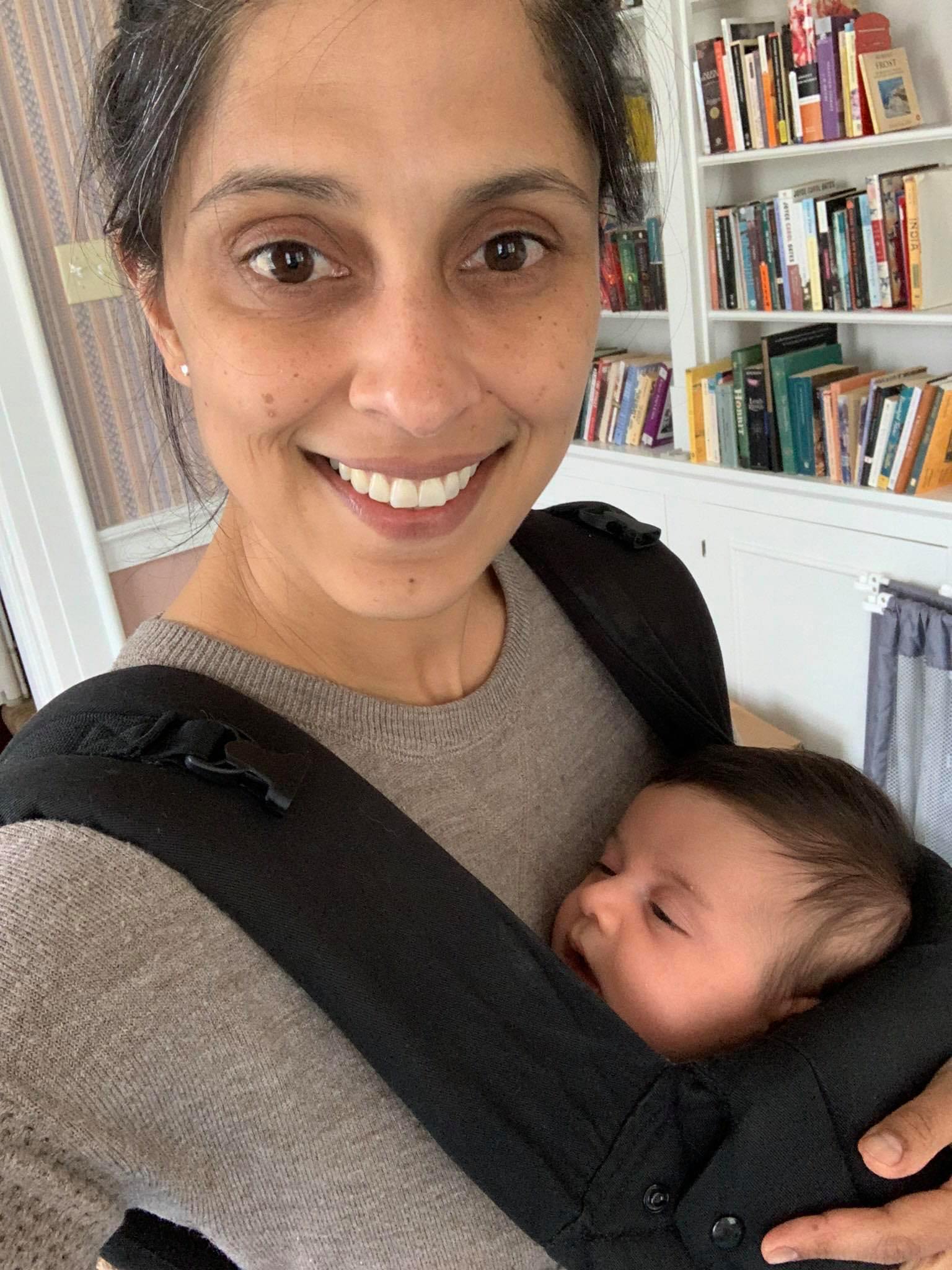 Then, after taking six months off to raise Ewan and settle in Cincinnati, Usha began working as an Associate at the San Francisco and Washington-based legal firm Munger, Tolles & Olson, a post she still occupies today.
According to her LinkedIn profile, she also worked here from 2015 to 2017, before becoming a Law Clerk for the United States Supreme Court. Usha's entire existence revolves around her children, husband, and career.
READ MORE: Who Is Myron Gaines Wife? Is Myron Gaines Married?
J.D. noted in his memoir that Usha helped him realize that he retained baggage from his traumatic upbringing even after achieving all of his goals. She claimed he had no knowledge of how to resolve a quarrel. J.D., on the other hand, tended to withdraw entirely, unlike his mother, who screamed and cursed.
He was afraid of becoming like his mother, but Usha showed him that all he had to do was talk to her in order for her to see his side of an issue. After all, they are a family, and you can't simply abandon relatives.
FAQ About JD Vance
How many children does J.D. Vance have?
Personal life. Vance has been married to a former law school classmate, Usha Chilukuri Vance, since 2014. They have three children. For much of his professional career, Vance and his family have lived in San Francisco, where they were active in community gardening.
What is the true story of J.D. Vance?
Vance's life story, as explained in Hillbilly Elegy, boils down to this: He grew up in rural Ohio and watched family members deal with addiction and violence. He left his hometown of Middletown to join the Marines, and went on to attend Ohio State University and graduate from Yale Law School.