Celebrities
Michoel Schnitzler passed away: What happened to Michoel Schnitzler?
The great Jewish singer Michoel Schnitzler died on Friday, April 14, 2023. He was 62 years old when he died of a heart attack. The news of his death has shocked the entire world.
The iconic singer died of a heart attack while returning from spending Pesach in Eretz Yisroel in Airmont. Rockland County's Hatzoloh soon raced to his side, where they attempted to save his life. Unfortunately, he died soon before Shabbos.
Notably, he has long had a cardiac issue and has only ever been hospitalized as a result of it. There were also speculations that the singer had died a few years ago. However, Michael debunked the story at the time, saying:
"I'm alive, not dead… I still didn't divide the inheritance."
His brothers also died as a result of a heart attack. R' Sholom Schnitzler died at the age of 65 while fundraising for Satmar Institutions in Australia, and R' Yitzchok Aizik Schnitzler died at the age of 63 in Monsey. Another brother, R' Boruch Yehuda Schnitzler of Williamsburg, died in 5779 at the age of 63.
His Levaya is slated on April 16, 2023, Sunday at 10:00 AM at Har Shulem Cemetery, 44 Hillside Ave, Airmont, NY 10952.
READ MORE: Did Lonnie Frisbee Repent Before He Died?
Social media users mourn the demise of legendary singer Michoel Schnitzler
As word of Michoel Schnitzler's death spread, several social media users began to pay respect. According to one social media user, Michael is the man who puts exactly the proper amount of emotion into every song he sings, touching the hearts of all of us who like his music.
Michoel Schnitzler, BDE. The man poured exactly the proper amount of emotion into every song he performed, touching the hearts of all of us who listened to his music.
At the age of 62, he died far too young.
We welcomed shabbos with the bitter news of the untimely passing of my dear cousin and Rebbe of Jewish Chasidic Music Reb Michoel Schnitzler z"l – Michoel, your music stirred the hearts of many, and you will be remembered forever.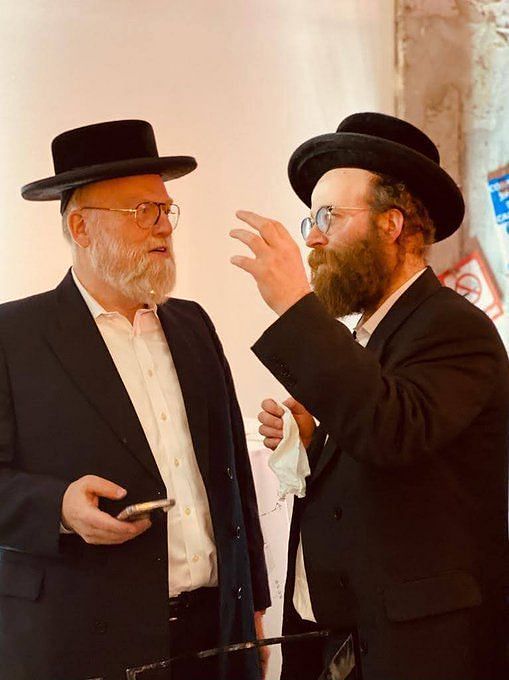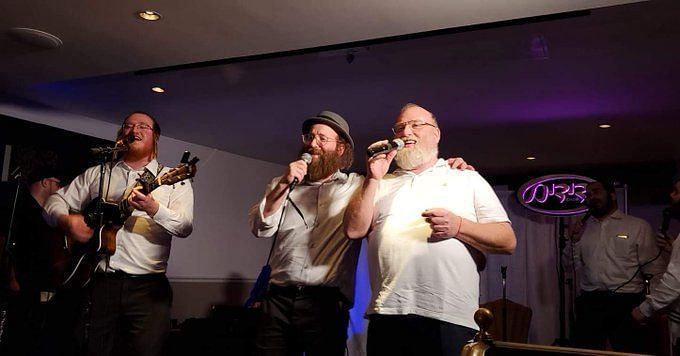 This video was taken just a couple of weeks ago.. now we mourn the loss of Michoel Schnitzler (@MichoelSings)
May his message be heard and carry on forever and elevate his soul.. may his family have the strength to move forward! The world is now less without Michoel.
I am heartbroken by the sudden death of my dear Friend the one and only @MichoelRocks I'm beyond words. #MichoelSchnitzler. twitter.com/i/web/status/1…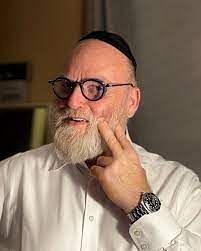 Michoel Schnitzler Z"L talks about how life has its ups and downs.
BDE: It is with great sadness that I share the news of the passing of Reb Michoel Schnitzler, ztl a beloved figure in the Chassidic music scene. Known for his soulful and heartfelt Yiddish melodies, Reb Michoel brought joy and inspiration to countless individuals across the… twitter.com/i/web/status/1…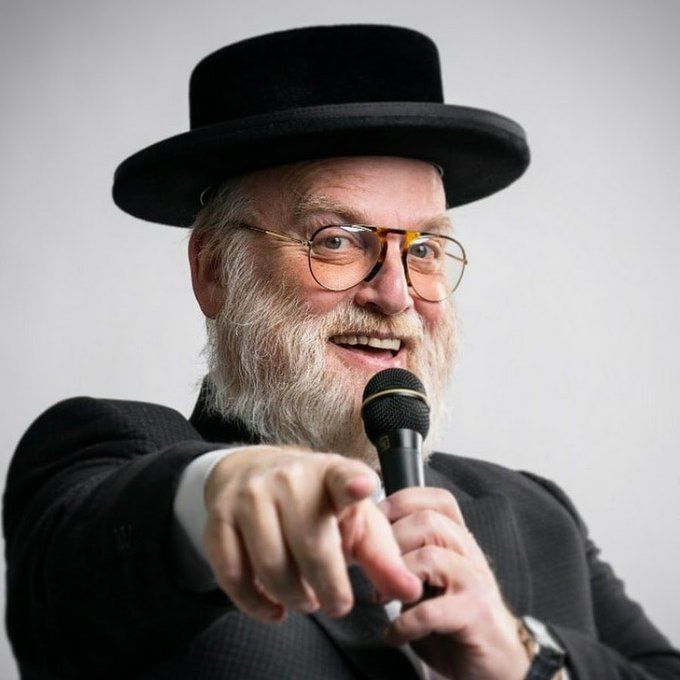 Michoel Schnitzler was a fantastically talented artist. And oh boy did he have his finger on the pulse regarding the corruption in the Hasidic community. He was filled with love for everyone. Will be missed by so many especially those who derived so much comfort from his love
Legendary singer Michoel Schnitzler began his singing career at a young age
Michoel Schnitzler was born in Brooklyn, New York in 1961 and began singing at a young age. His soothing voice and ability to connect with people through his music helped him establish popularity among the general public.
Michoel was born in California to a niftar young father, Reb Meshulam Zusha Schnitzler, z"l. Reb Meshulam Zusha was the Tchaba Rav's son, Harav Shraga Shmuel Schnitzler, zt"l.
He was a classic Chassidic singer who was popular for releasing a number of Yiddish melodies. During his career span, he released around 15 albums with over 150 songs and marked his final release in 2000.
His levaya will take place on Sunday in Monsey, New York.