Entertainment
Rick Ross Children: Pictures Of Rick Ross And His 4 Children
After releasing his breakthrough single "Hustlin'" in 2006, Rick Ross was the target of a bidding war. He turned down offers from Irv Gotti's Murder Inc. and Diddy's Bad Boy Entertainment before agreeing to a lucrative contract with Jay Z's Def Jam Records.
Later that year, Ross signed with the label and released Port of Miami, which debuted at the top of the U.S. Billboard 200 album chart and sold 187,000 units in its first week.
Ross' second studio album, Trilla, was released in 2008 and again debuted at the top of the Billboard 200.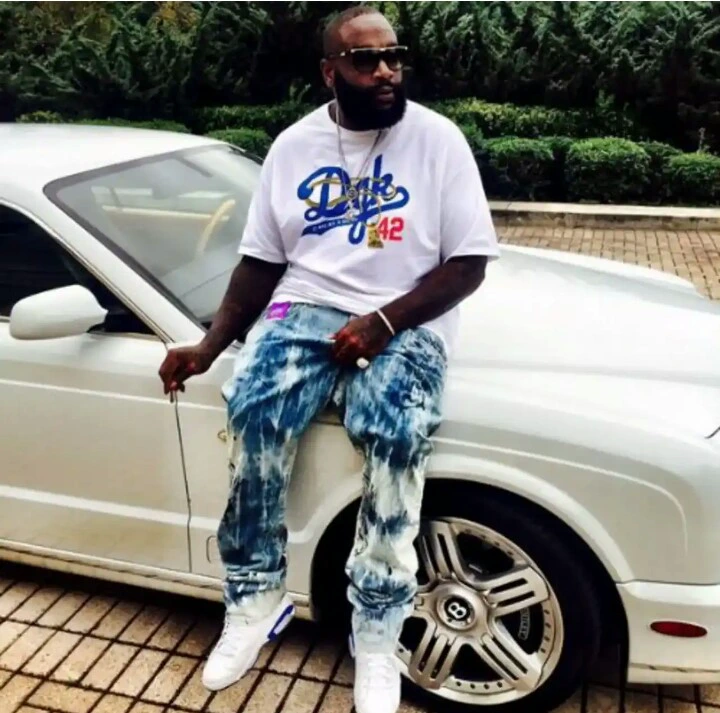 Deeper Than Rap (2009), Teflon Don (2010), God Forgives, I Don't (2012), Mastermind, Hood Billionaire (2014), Black Market (2015), and Rather You Than Me (2017) are the studio albums by Rick Ross, who created the record label Maybach Music Group in 2009.
He was also the first musician to be signed by Ciroc Entertainment, Diddy's management outfit. Ross was dubbed the "Hottest MC in the Game" by MTV in early 2012.
READ ALSO: God's Favorite Angel: Three Angels Considered to be God's favorite Angels
In July 2008, The Smoking Gun published information connecting Ross' social security number to his 18-month employment at the South Florida Reception Center as a correctional officer, coupled with a photo initially made public by Media Take Out purporting to show Ross in his uniform.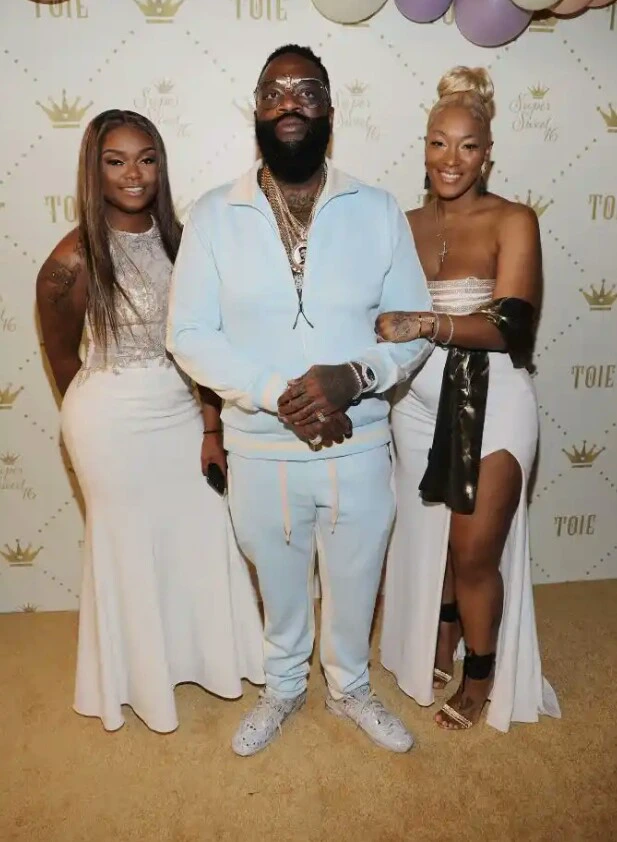 L-R: Rick Ross's daughter, Toie, Rick Ross and Current babymama, Briana Camille.
Ross first disputed that the image was of him, but as compelling proof of his history surfaced in the public eye, Ross eventually acknowledged that he had really spent 18 months between 1995 and 1997 working as a correctional officer in Florida.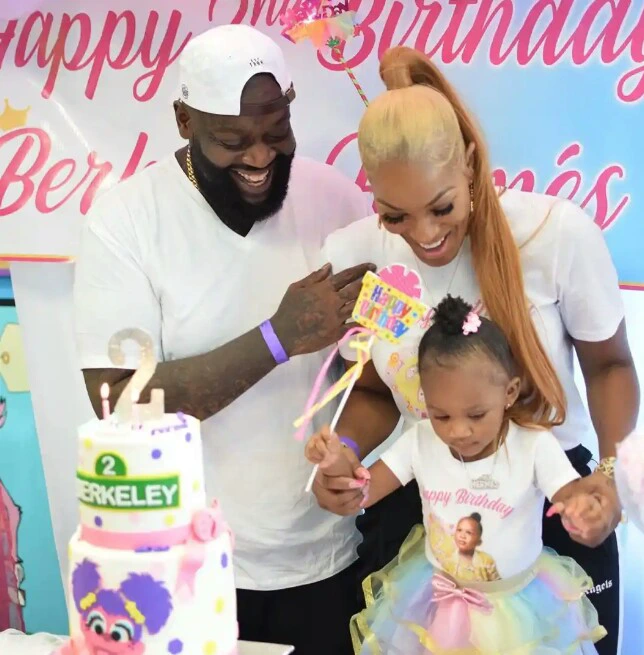 Photo: Rick with Briana and Berkeley
Ross, on the other hand, has four kids from three baby mothers. Toie Roberts, William Roberts III, Berkeley Hermes, and Billion Leonard Roberts are the names of his kids.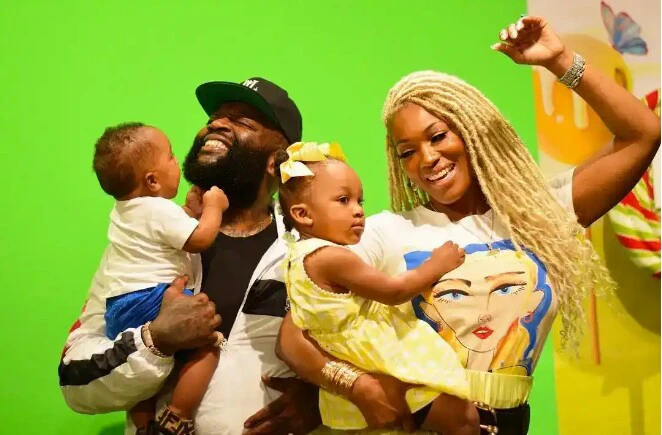 Photo: Rapper Rick Ross in a photoshoot with his youngest pair of toddlers and his girlfriend, Briana Camille. They are the Miami rapper's youngest kids – Billion Roberts and Berkeley Robert.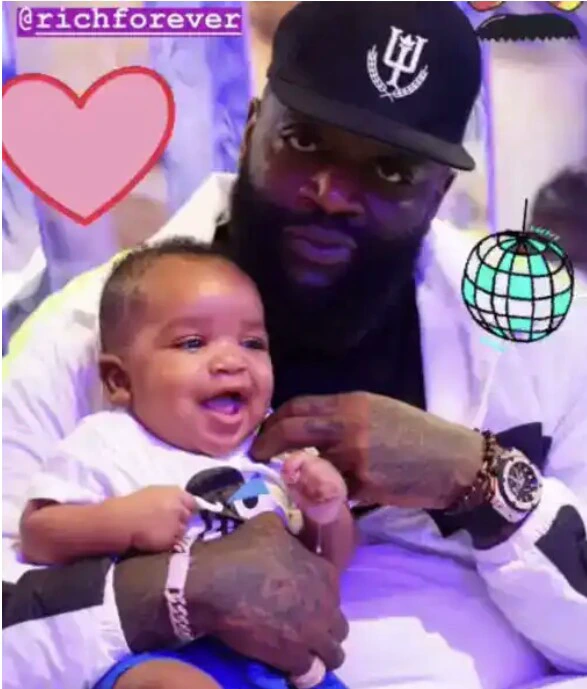 Photo: Ross and baby Billion seem so cute in this behind-the-scenes picture from their family photo shoot. He had his fourth child, Billion, on Tuesday, November 6, 2019. Although Berkley, their daughter, was born in September 2017.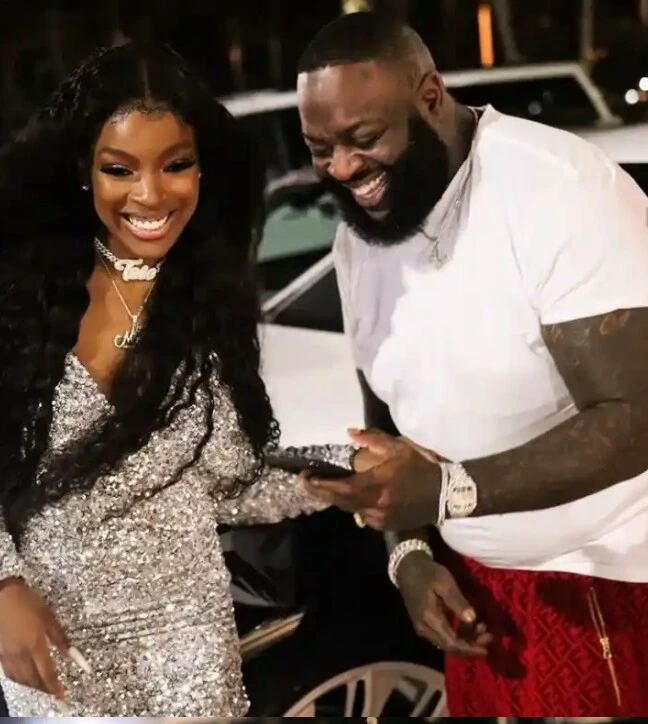 Rick with first daughter, Toie Roberts.
Ross has two other grown-up children named Toie Roberts and William Roberts III from his previous relationships.
READ ALSO: List of Davido's Baby Mamas and their Children 2023 (updated)
Toie Roberts was the rapper's first child from his first marriage to Lastonia Leviston, an American and the ex-girlfriend of rapper Rick Ross. Leviston received $5,000,000 from Ross's longtime foe, 50 Cent, for releasing her sex tape with his own commentary.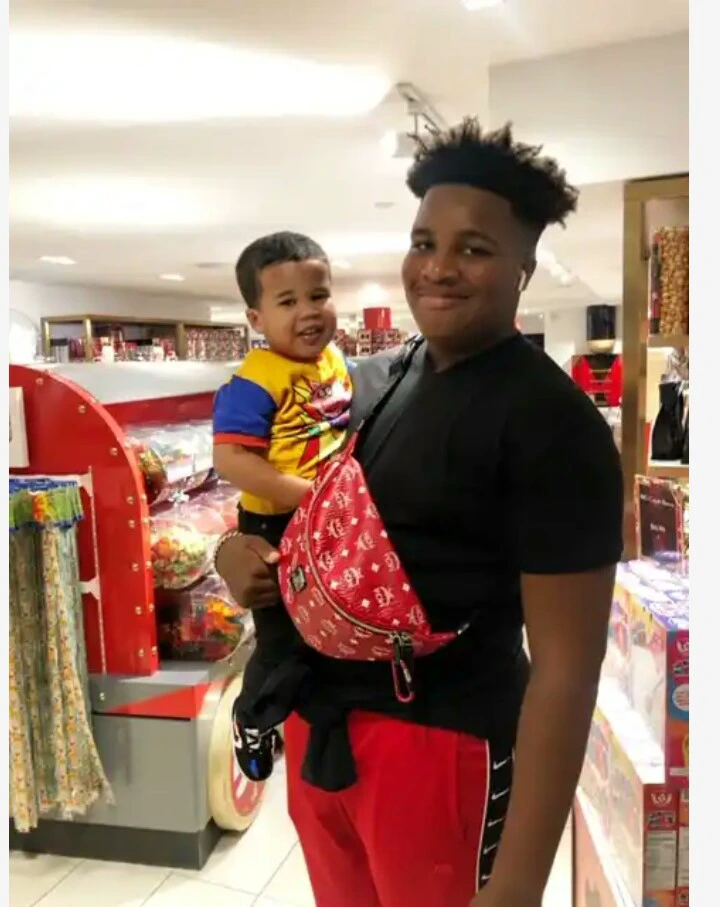 William Roberts III
His second child and also his first son, William Roberts III, is the son of Rick's previous baby mama, Tia Kemp. He plays basketball at times.