Rihanna is yet to have a daughter. It was recently that she welcomed her firstborn, a boy, with her lover A$AP Rocky. Her son was born on May 13, 2022, in Los Angeles. He is 11 months old as of April 2023.
It came as a shock to fans when Rihanna again revealed that she was pregnant with another child when performing at the 2023 Superbowl on February 12th. That was when she confirmed the rumors when she showed off her baby bump on stage.
The spokespersons in an issued statement for the singer confirmed that she was pregnant just after her performance ended. It is true that the couple is currently expecting another child, after the birth of their son last year.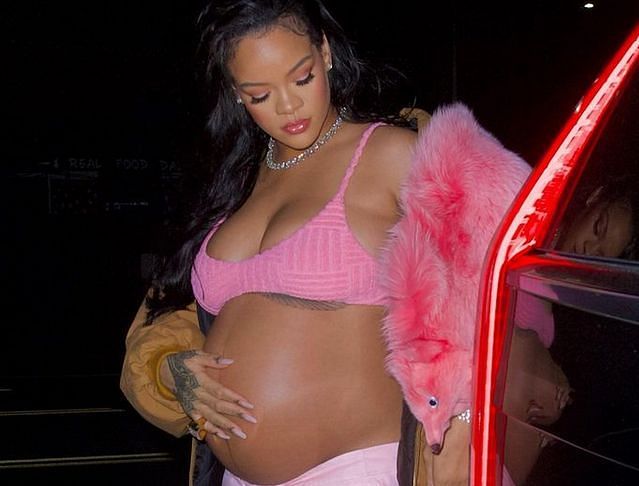 The Barbadian singer Rihanna threw her entire fans into astonishment when she broke the revelation that she was expecting her first child together with her boyfriends A$AP Rocky. To further buttress the news, the couple took absolutely stunning photos in the middle of snowy Harlem leaving everyone in shock and awe.
Fans have since then been eager to know every details about her and the baby until the big day came when she was delivered of a baby boy in May of 2022.
What is the name of Rihanna's son?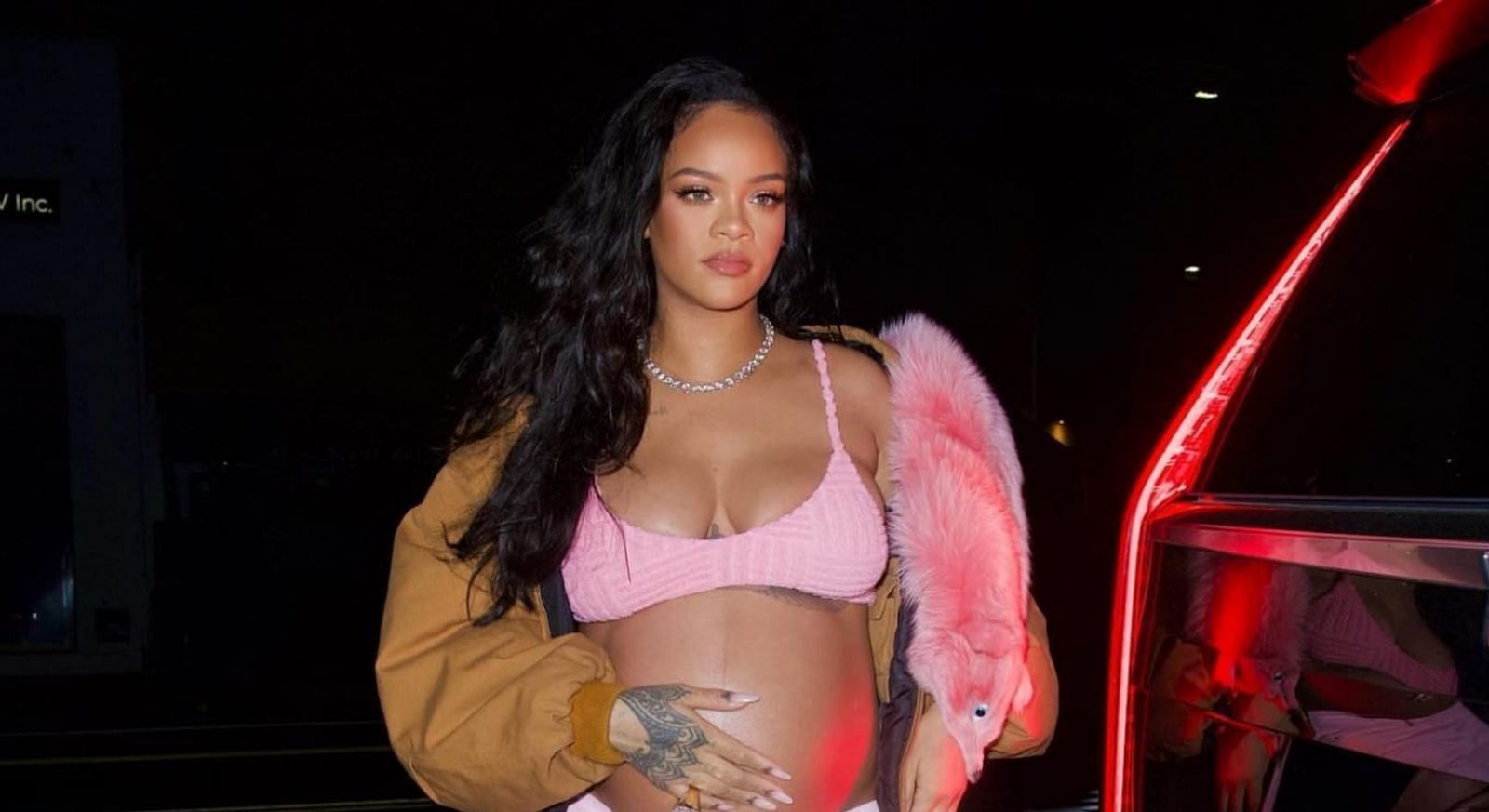 Rihanna has been silent about her son's life as she has refused to feed fans with news surrounding her new born prince charming. She is yet to reveal the name she has chosen for her son, likewise the father of the baby, A$AP Rocky.
It was even after 7 months after her son's birth that we had a peep into the baby's life: The proud mother gave a glimpse of her adorable baby boy by sharing a video in which her son is seen sitting in the backseat of a car, smiling and laughing. Some pictures of A$AP Rocky playing with his son were also released. I am tempted to say that the wait in knowing Rihanna's son's name will soon be over.
How old is Rihanna's son?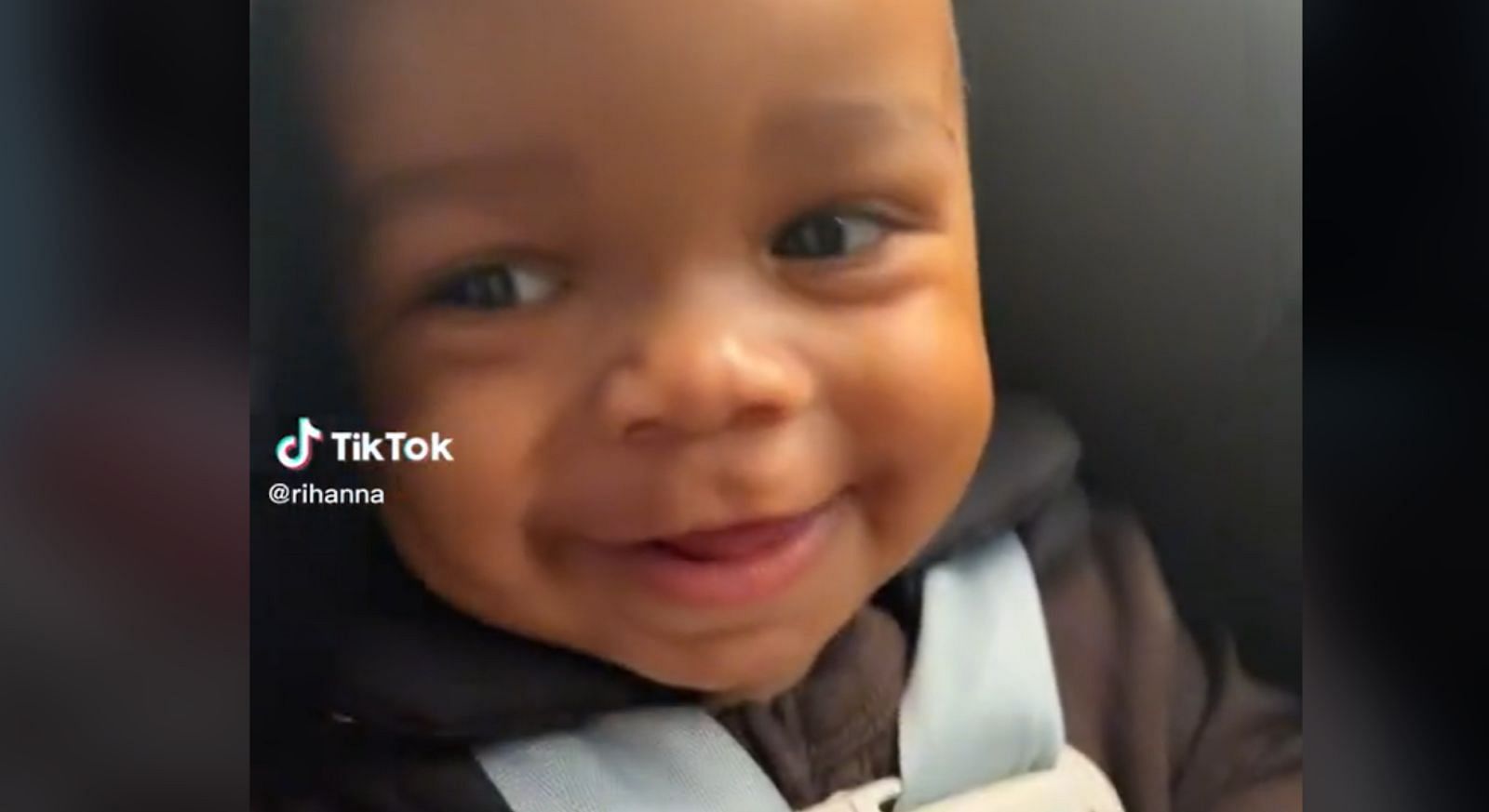 Rihanna's son, who was given birth to in May 2022 would be a year old in May 2023 There is not much information available on Riri's son as she wishes to keep her life pretty private at the moment.
Are Rihanna and A$AP Rocky married to each other?
As at the time of writing, Rihanna and A$AP Rocky are not officially married. The two are still dating and from the look of things are doing perfectly great. In fact, they have just started their parental journey following the arrival of their son. However, it was rumored on social media that Rihanna and A$AP Rocky were secretly engaged. However, that rumor was nothing but a hoax.
Rihanna and A$AP Rocky's relationship timeline: Everything so far
Rihanna and A$AP Rocky have been close buddies since 2012. They handled a project together; the remix of her song "Cockiness." Looking at a potential couple in them, fans began to ship both of the singers. In several news, It has been rumored that Riri and Rocky have been in an on-and-off relationship since 2013 while having relationships with other A-listers. However, the rumors did not survive a decade.
On several occasions, Rihanna and A$AP Rocky have made media appearances together as friends. However, their secret relationship was brought-open following after she broke up from her ex-boyfriend Hassan Jameel in January 2020.
Riri and Jameel's relationship lasted for only three years. During that period, Riri was spotted spending time with Rocky which in turn revived the dating rumors. However, the rumors were quick to die.
It was in November 2020 that People Magazine confirmed that Rihanna and A$AP Rocky were in a relationship. They were caught in New York City together around the same time. After the revelation was made, the two artists have never shied away from making public love; they have severally been spotted on dates, they vacationed in Barbaros, and they attended the Met Gala together.
In May 2021 also, A$AP Rocky called Rihanna the love of his life. That same month, the lovebirds began hinting the arrival of a baby together. In January 2022 they announced that they were expecting their first child and in May 2022, the two welcomed their their baby boy.