Micah, 21, is being tagged the man with the biggest butt (natural hips and buttocks) on Instagram. Micah wants to give Nicki Minaj a run for her money. The wannabe singer now holds the record for being the man with the biggest hips in the world with measurement of – chest: 41.5″ waist: 37″ and butt/hips: 63″.
Gone are those days when only the ladies are considered to have large butt. Today, even men too, want to look shapy. For a woman having a bigger hips is normal but when a guy has a bigger backside then, it raises some questions.
READ ALSO: Meet Bee Melvnin: The Lady with natural white hair since childhood
Despite criticism from people, Micah is not ashamed to flaunt his natural endowed butt to the world to see and admire.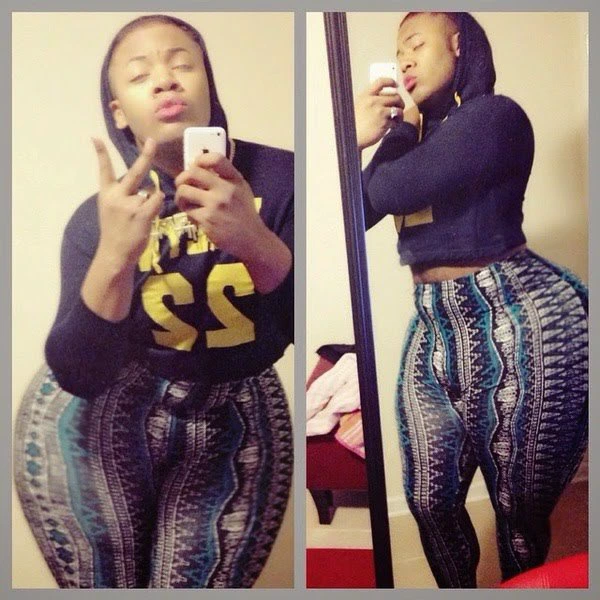 Micah has been bashed on Instagram for his unnatural butt size, some even accusing him of going under the knife. But, Micah has debunked such rumors saying he was born that way. To prove that the figure is natural, he posted pictures while he was still young.
READ ALSO: Marjorie Harvey nude on display as she wears see-through dress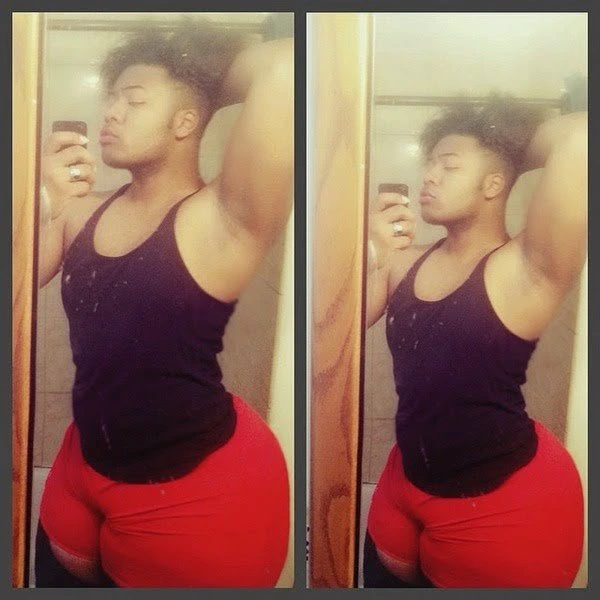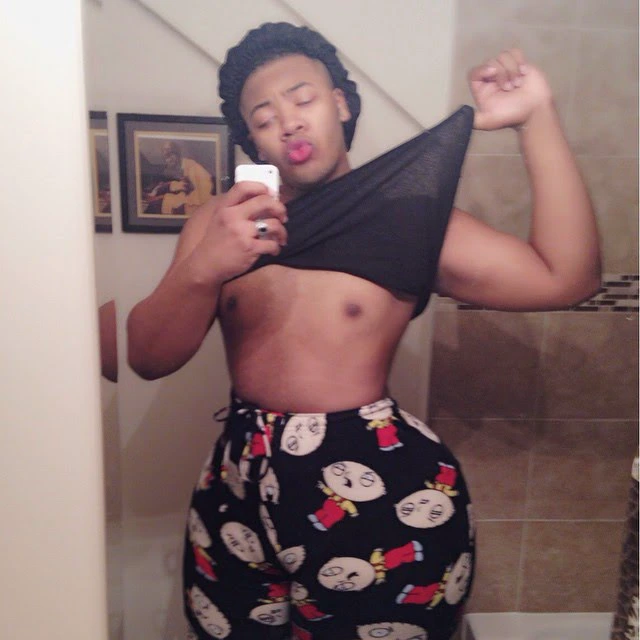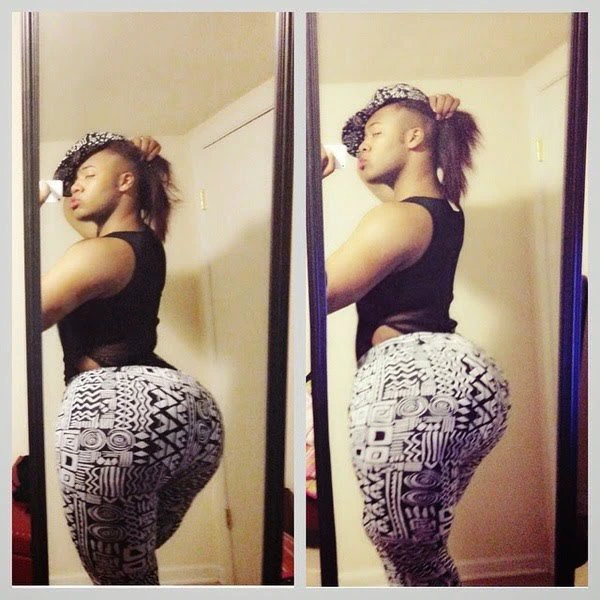 Everything about him looks like a lady and he has shown the world that whoever or whatever you are, just accept and be happy about with yourself.