Entertainment
Meet Chamoy Thipyaso, The Woman Who Received The Longest Prison Sentence
Chamoy Thipyaso, happens to be the wife of a high ranking member of the Royal Thai Air Force, and an employee of the Petroleum authority of Thailand. She is widely known for receiving the world's longest prison sentence as a result of her involvement in a pyramid scheme that defrauded more than 16,000 Thais and it's estimated to have been worth between $200-300 million.
READ ALSO: Check Out Pictures Of A Popular Singer Who Was Born As A Man But Did Surgery To Become Woman At 12yr
Thipyaso, began a chit fund in the late 1960s called the Mae Chamoy Fund (Mae is the Thai word for Mother). The fund was intended to operate like an oil share with high returns. As at the time, Chit funds were popular in Thailand and India.
Her relationship with the Air Force and Petroleum authority made it look clean – as someone who has the military's backing. This appealed to people and making them trust the investment. The scheme which drew in 16,231 clients, allowed funds to stay for a long duration.
READ MORE: Find out when will Hushpuppi will be released from prison? 
It took major investigation and time to shut it down in the 1980s. Initially it was thought that so many powerful people stood to loose so much money that the government might have to actually bail out the fund, as well as several banks involved.
After discussing with King Bhumibol Adulyadej, the nature of which were not made public, the Mae Chamoy Fund was shut down and Chamoy Thipyaso was arrested. She was held in secret by the Air Force for several days and her trial was not held until after the losses for the military and royal personnel involved had been recovered.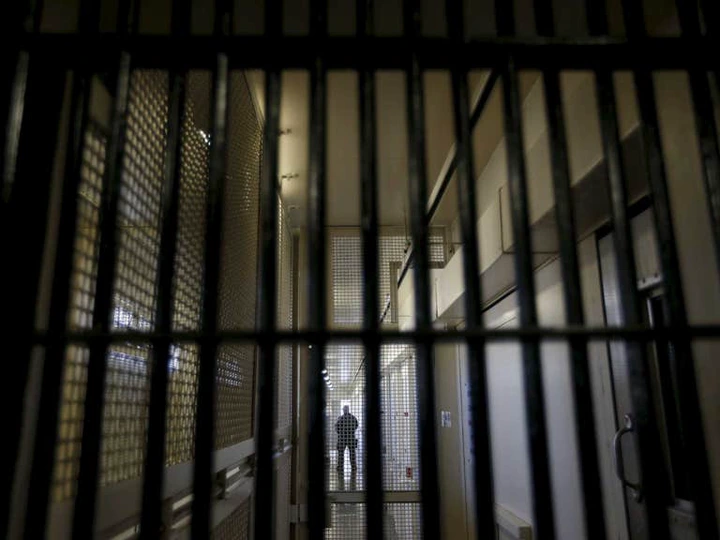 Thipyaso and her seven accomplices were convicted of corporate fraud on July 27, 1989.. She was then sentenced to a total of 141,078 years in prison but Thai law at the time stated that the maximum sentence that could be served for fraud was 20 years. In actuality, she only served about eight years of the sentence.