Religion
Meet Dunsin Oyekan Wife, Kids, Parents
Dunsin Oyekan popularly known as The Eagle is a Nigerian gospel Singer, Songwriter, producer, instrumentalist, and recording artist. He was born on November 5,1984 in Ilorin, Nigeria as the only son of the Gbadebo Oyekan family.
Dunsin Oyekan family: wife
Dunsin Oyekan was married to Adedoyin Oyekan until her death on 18 May 2019. Dunsin and Adedoyin were classmates at the University of Ilorin and married on 2 February 2013.
Dunsin Oyekan family: children
Dunsin Oyekan and his wife, Adedoyin Oyekan, were blessed with a boy and a girl.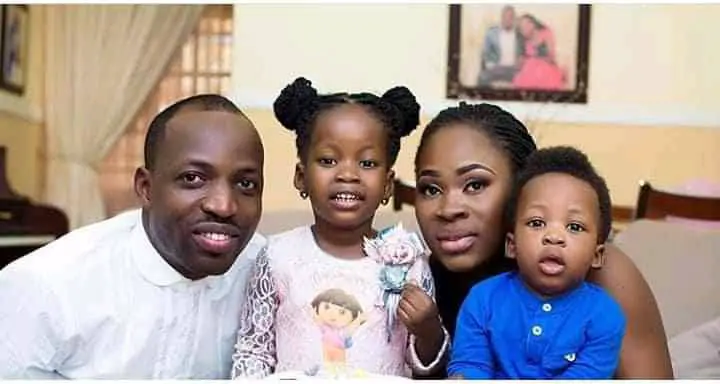 Dunsin Oyekan family: parents
Gbadebo Oyekan and an unnamed mother gave birth to Dunsin Oyekan. According to accounts, Gbadebo Oyekan is no longer alive, but his wife is. According to sources, Gbadebo loved music and encouraged Dunsin to develop an interest in it.
READ MORE: We the Kingdom Controversy – Everything to know
Dunsin Oyekan family: siblings
Dunsin Oyekan is the only child of his parents, therefore, he has no siblings.
How Dunsin Started His Ministry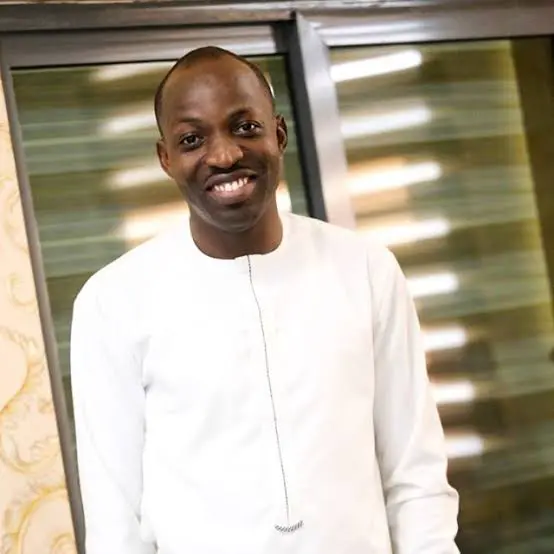 Dunsin Oyekan began his singing career at the age of 10 when his father, who loved music and songwriting, pushed him into learning to play guitar, and that is how he began singing and playing guitar at the age of 10. The gifted singer also knows how to play the keyboard and drum.
Dunsin Oyekan has released numerous albums, including Imole De, Code Red, Kingdom Now, You Are God, Na You, and others.
Pictures of Dunsin Oyekan, his late wife and children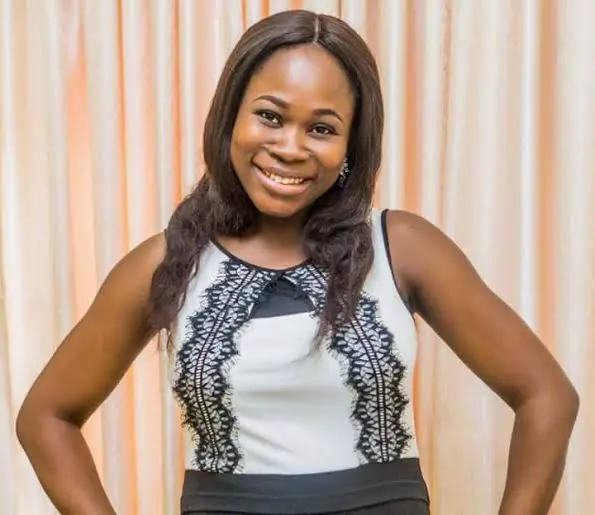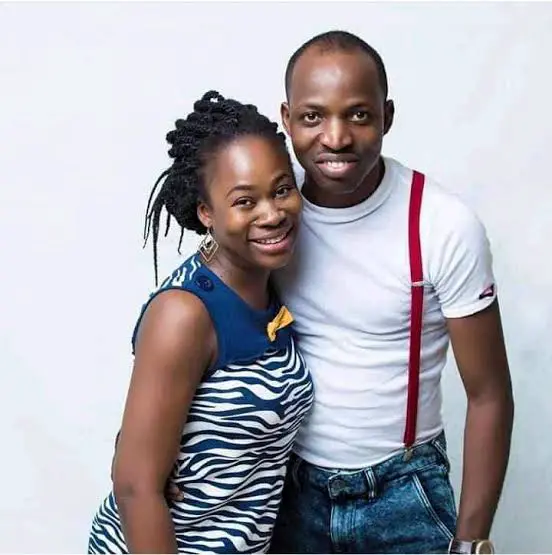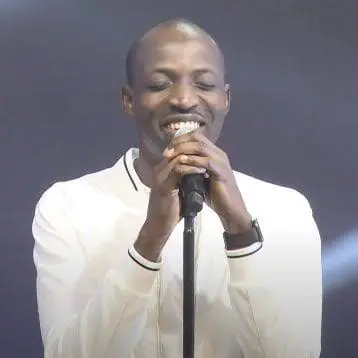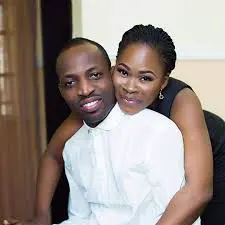 Dunsin Oyekan also has a wonderful mother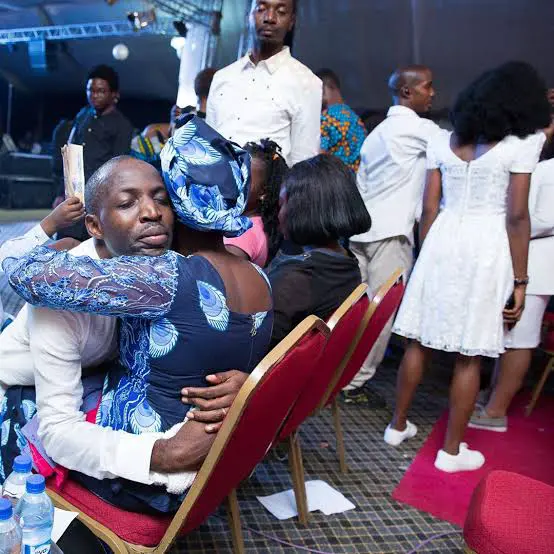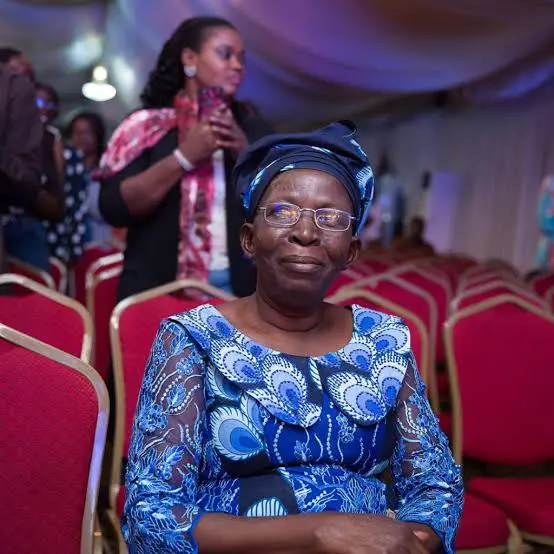 What a strong man, May God continue to bless your Career and Your children shall live long to Achieve greater things in life and May Your late Wife Soul Continue to rest in Peace.