Young M.A, is a Brooklyn-based rapper, who was born on April 3, 1992. Young M.A has successfully earned herself a spot among the big names in the hip-hop music genre. She has solidified herself as one of the biggest forces in hip-hop right now, pulling millions of fans, plenty of magazine features and praises from her peers.
We should take a closer look at her early years to find out about her childhood, inspiration, family and more.
Young M.A before the fame
Young M.A first made an entrance back in 2014 when she released her "Brooklyn (Chiraq Freestyle)" video that pulled over 1.8 million on YouTube. That video views grew to almost 8 million by the start of 2017. It was followed by a six-track mixtape titled Sleepwalkin' in 2015.
Later in September 2016, Young landed on the Billboard Hot 100 chart for the first time with her single "OOOUUU". She's only ever had two jobs other than music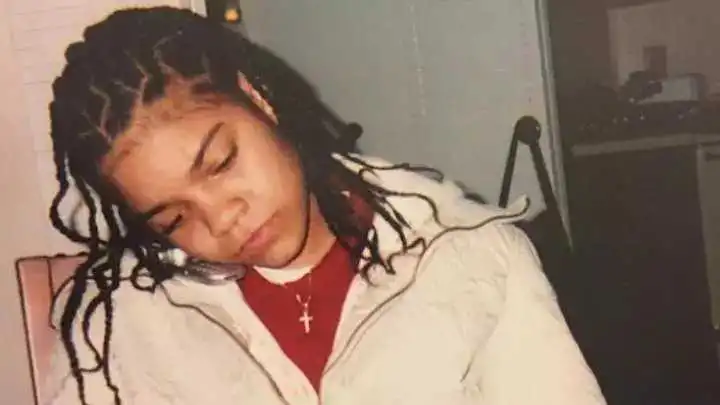 In all of M.A's life before the fame, she worked only two jobs. In an interview with Rolling Stone , the talented rapper revealed that she worked at retail chain Tj Maxx, then jumped over to the world of fast food with a gig at Shake Shack. It was then that Young realized it was time to start answering the call of her heart, Music.
"It wasn't working out," she said of her retail jobs. "I wasn't happy. It was just something to get a dollar once I graduated from high school to have money in my pocket. I never went to college or whatever. I wanted to go to college, but I don't know, there was just something about music that I couldn't let go. So I just pursued it 100%."
50 Cent has had a huge impact on her life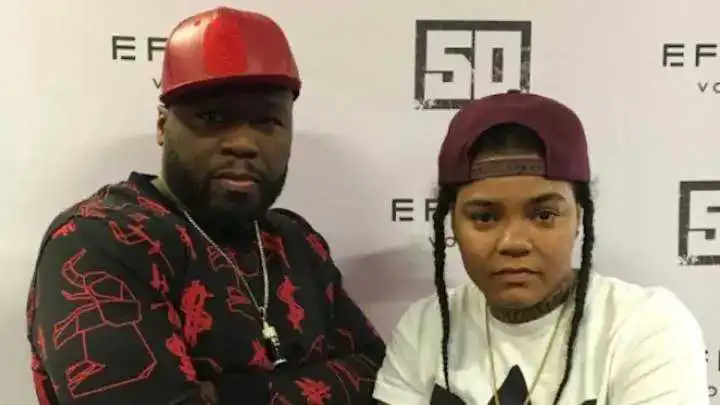 Well, If it wasn't for 50 Cent, Young M.A might not have gotten the lead she got when she started out. She revealed this in an interview with The Breakfast Club , it was 50 Cent's hit song "Many Men (Wish Death)", which came off of his 2003 Get Rich or Die Tryin' album, that inspired her to start rapping in the first place.
She's the first to acknowledge the massive impact the rapper has had on her life and choice of career and, as IB Times dug up, she even once proclaimed on Facebook that "anyone who has beef with 50 Cent, has beef with me." Luckily, the feeling is mutual.
50 Cent made a post on Instagram in Summer 2016 and captioned it: "YOUNG MA the hottest s*** out right now, her swag reminds me of my mother. So official, I don't like a lot a s*** but this is Tuff. I'm glad she from New York."
She lost her brother when she was just 16 years old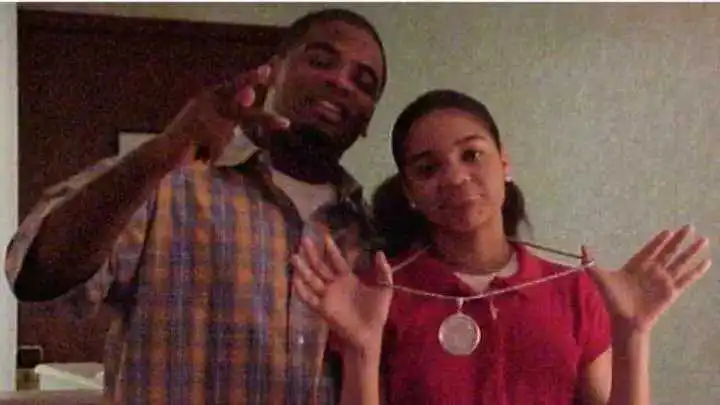 Young M.A lost her brother to gang violence on the 26th of September, 2009.
"That was the day everything just changed for me," she candidly told Billboard . "I was actually starting my senior year of high school. It was hard to do because I had just lost my best friend, my brother, my everything. I would be in class quiet. At one point, they tried to put me in therapy. I went three times. I would skip class.
My mom never knew about it… I was depressed but I made as much of it as possible because I didn't want to drop out. 2009 was the worst year of my life. I just looked at life totally different." That's when she began embracing music more and more. "Once my brother passed, I got in the booth and I made a song about his passing," Young M.A told Fuse TV . "I was just more so trying to express myself through the music."
She's been followed by the New York City police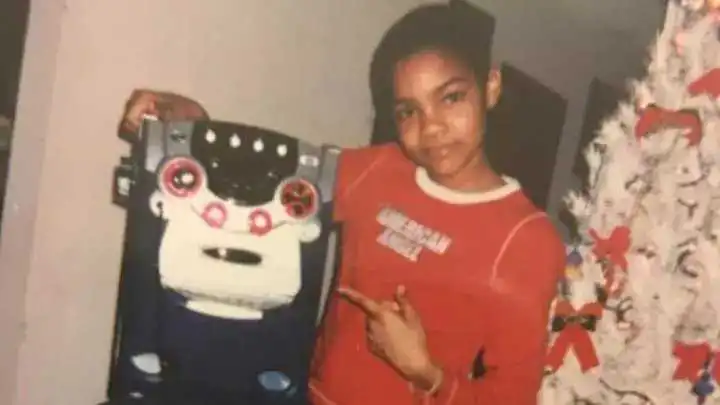 When M.A started her live performance, she began noticing the presence of New York City police officers at her shows. Yes, even before she made it big. Why? Because the New York Police Department has a special task force assigned to keeping track of local rappers—it has been dubbed by many as the "hip-hop police". As the rising star told Rolling Stone , "they were actually around before the 'OOOUUU' release started to heat up. I'd see them a lot.
There was this one guy who I'd always see at a lot of shows that I was booked at. He was always there. I started to see him a lot more often once the record started getting popular. But I'm not worried about it because we move smart. We're not a bunch of dumb little idiotic guys running around, thinking we can do what we want. We're real smart about it."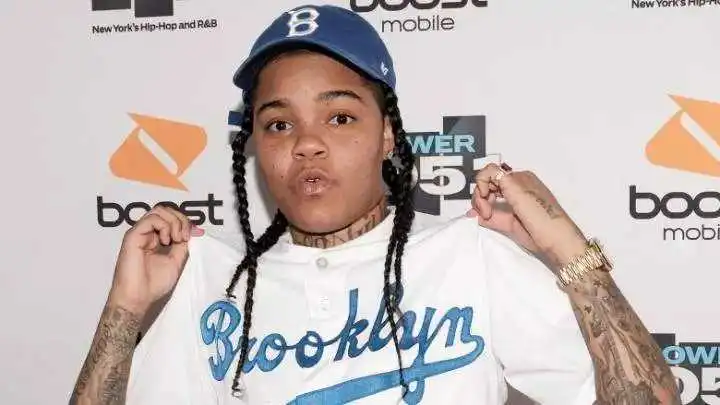 She turned down a recurring role on Empire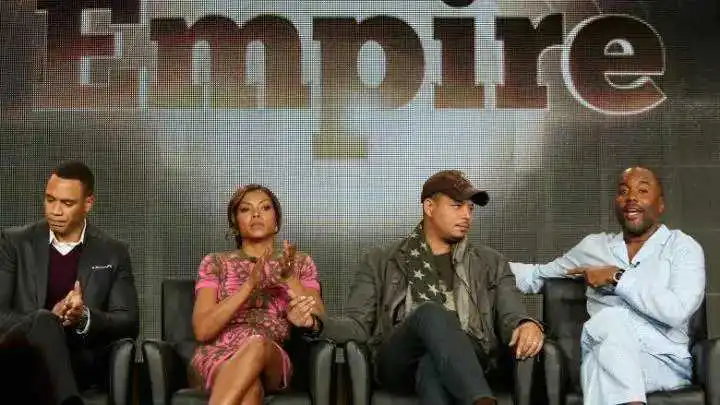 Young M.A had actually turned down the opportunity to be a part of the cast of the hit movie series, Empire. "I just didn't want to be known as a character from Empire before I was known as Young M.A," she told Rolling Stone before going on to reveal that writers had actually already created a character for her. "Before [Season 2] came out, they was trying to make me, um… I think it's Freda Gatz? The initial name was Betty Bars.
Everything they wrote, like, everything is playing in the scenes was written for me. That's why she's from Brooklyn in the show. But I turned it down, that's why they got someone else to do it. It just wasn't for me. Plus, the contract wasn't up to my standards," she concluded.
She discovered her sexual orientation at an early age, but hid it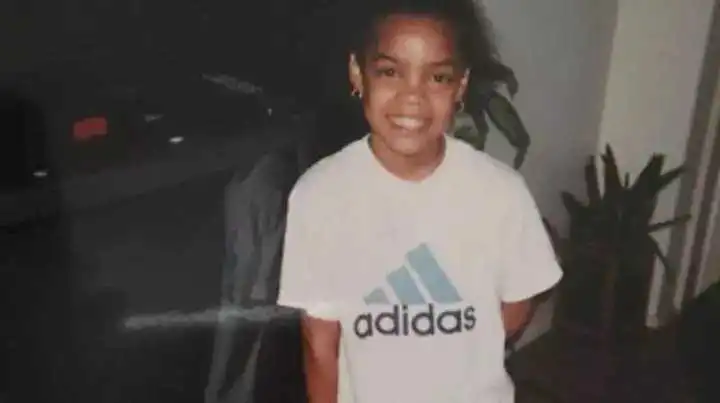 Young M.A has been quiet open about her sexual preferences right from the juvenil stage of her career and, as she told Vlad TV , she discovered she liked girls.
When "I was little, man. Kindergarten, I believe. The first grade. I held it in, though, for a long time because I never understood it. It was like, 'Why do I feel like this?'"
Young M.A went on to tell the interviewer that she actually dated boys during her teen years and only told her mother the truth and officially came out when she was 17. "I thought my mom was going to look at me different, even though my mom always said she wouldn't look at me different," she confessed. "She knew, though. My mom knew."
She was personally invited to perform on Beyonce's Formation World Tour by Beyonce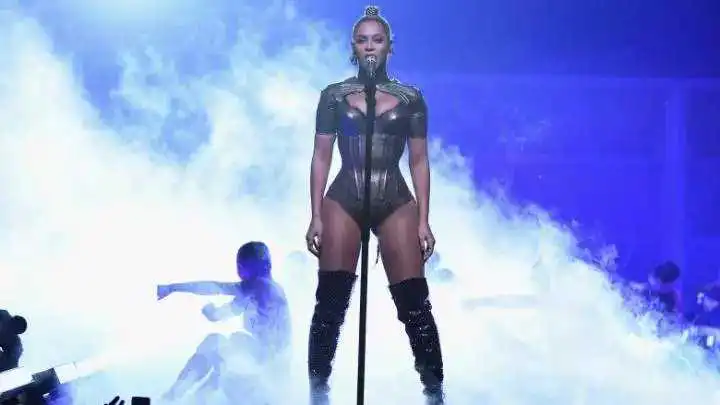 Beyonce, while celebrating her 35th birthday, made a special video on Instagram to thank her family, friends and fans for all of their well-wishes. What song do you think she choose as the soundtrack for the clip? Young M.A's smash hit "OOOUUU!"
Fast forward to the following month and the Brooklyn native was on stage, opening for Queen Bey and performing that very track on the final stop of Beyonce's Formation World Tour in New Jersey on October 7, 2016. "Seeing the amount of people in the crowd singing my song, I was mesmerized by it," she told Billboard when asked to describe the unique experience.