An upsetting video of a mother, Annie Donovan, forcing her 11-month-old child to try vaping has gone viral on the internet.
Donovan posted the video to Facebook, where it shows her putting the vape pen in the infant's mouth. Annie Donovan can be heard laughing and exclaiming as the infant inhales from it before choking and exhaling the smoke.
"It's so funny."
As the video made its way online, social media users who saw it were furious and wondered why any mother would think such an act was okay. Others were grateful that the video was reported and called Annie Donovan a "disgusting feral thing."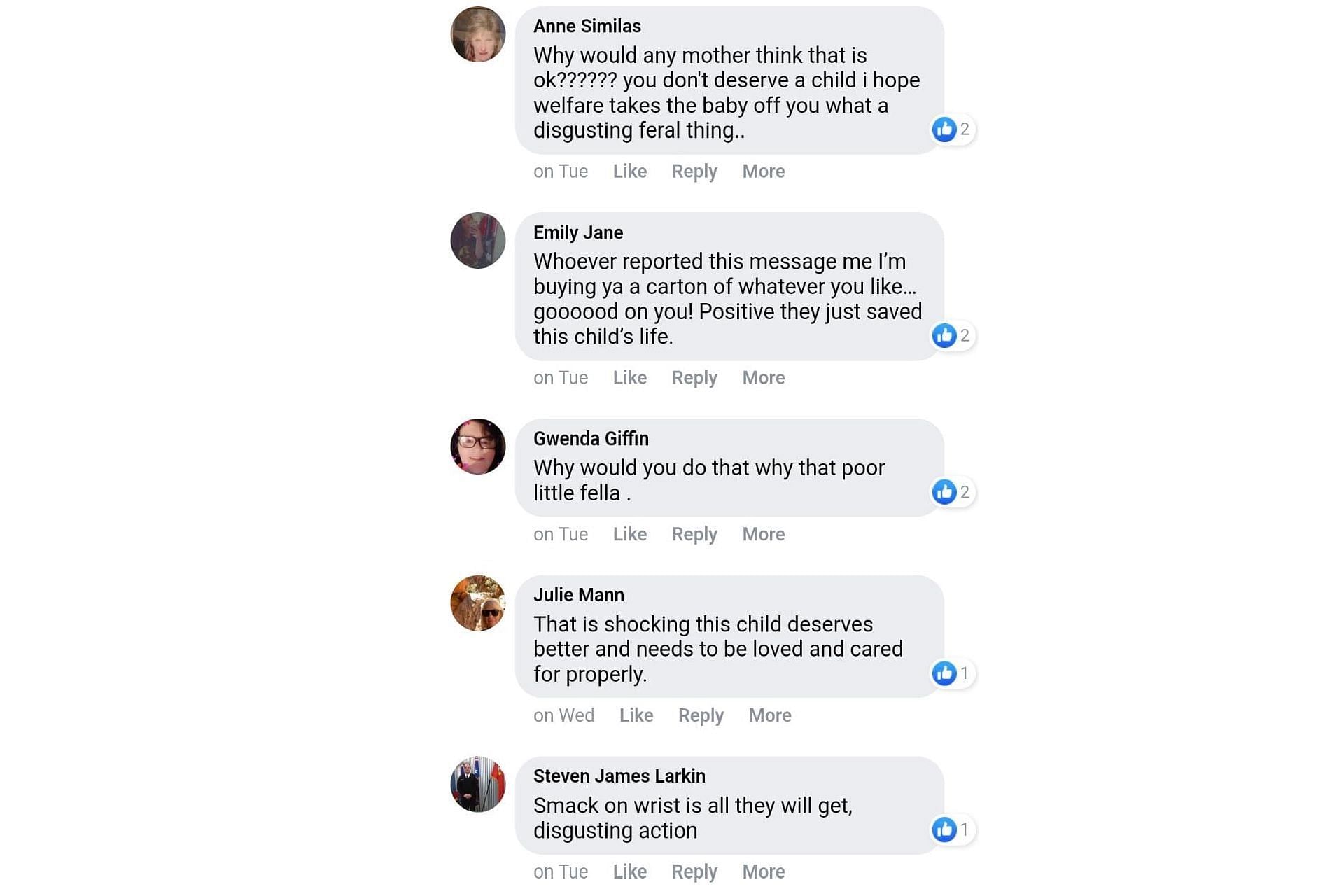 ---
Netizens are enraged over Annie Donovan's video of giving infant vape
Netizens voiced their outrage and reported the video on Facebook, where it was first uploaded, as soon as they saw it. Some commenters dubbed Annie Donovan "disgusting" and argued the baby deserved better while denouncing her conduct.
READ MORE: Gamahub Playground Video Goes Viral
Others showed worry about the infant and enquired as to his wellbeing following the occurrence.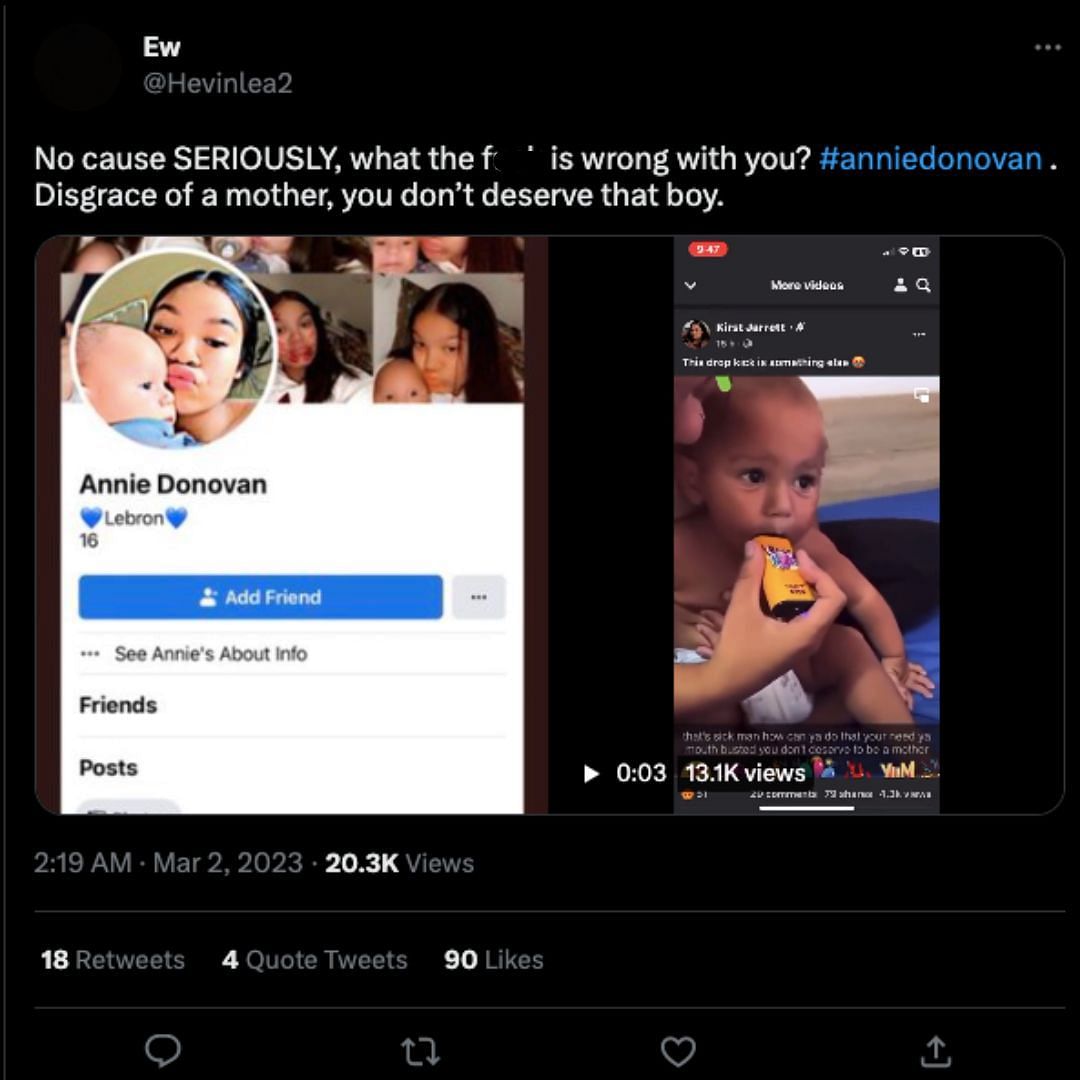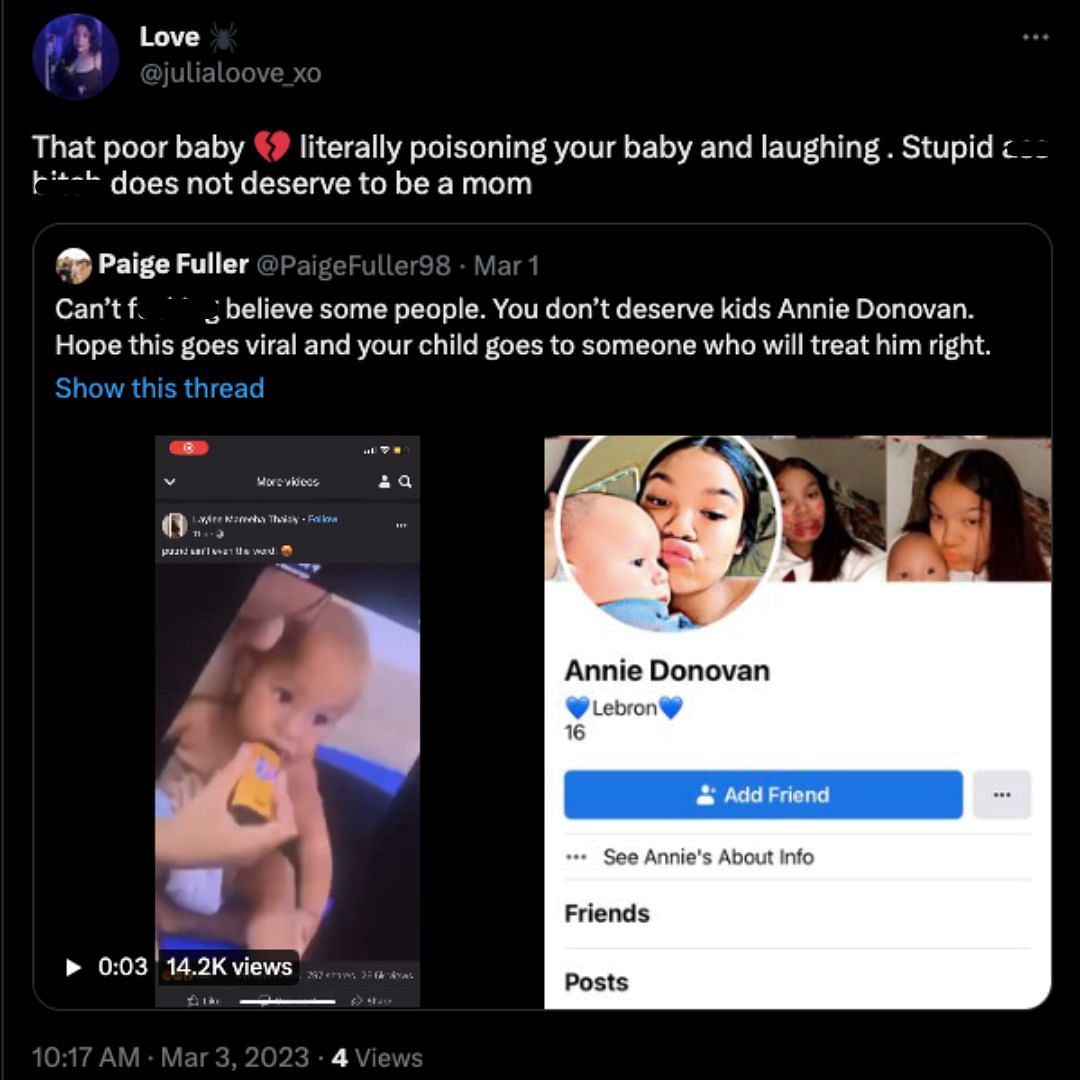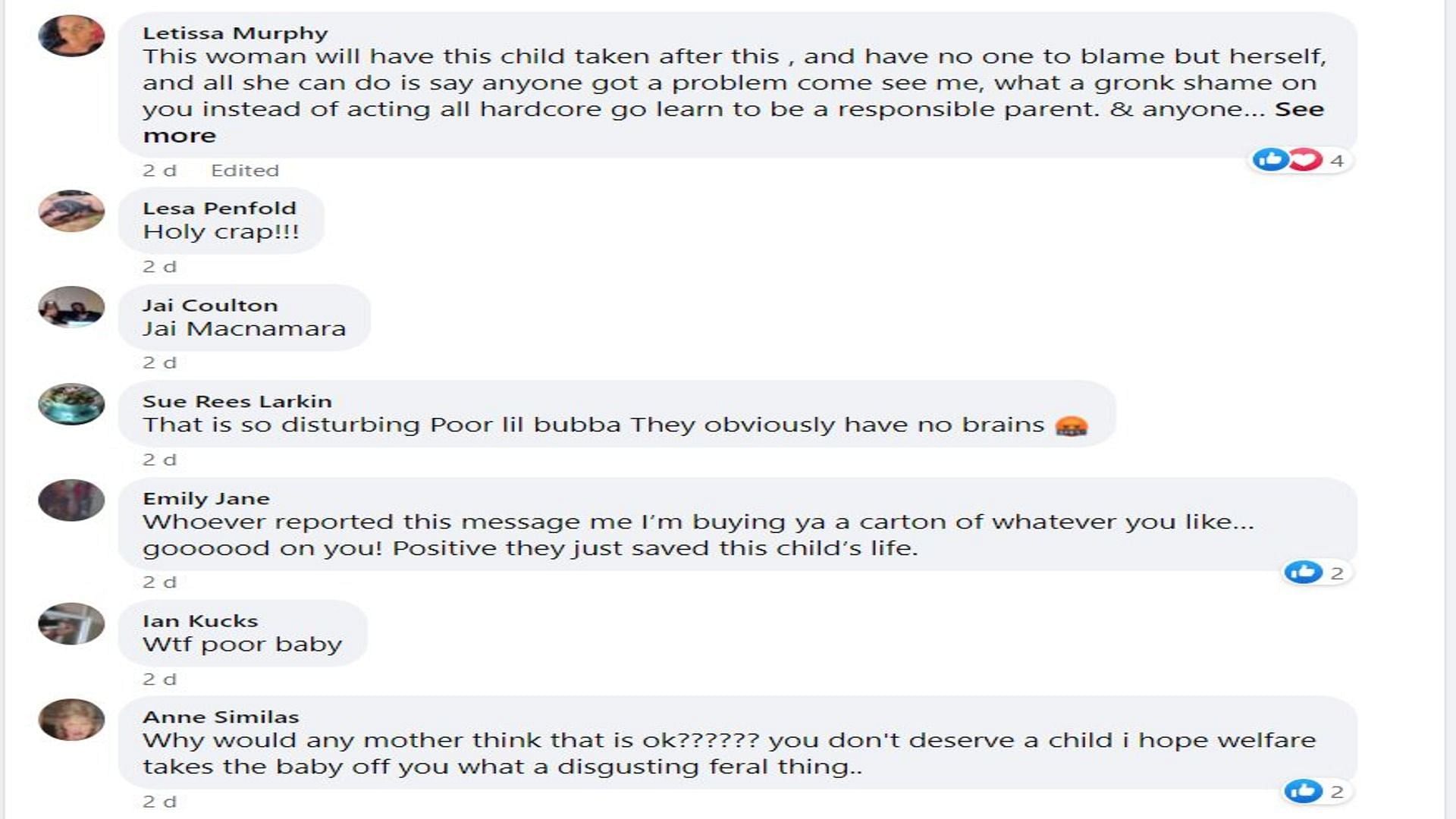 It's always girls like #anniedonovan who can have kids so easily too, and that's what makes me even more upset. You are a disgrace, you need that baby removed from your home IMMEDIATELY, you don't deserve to have kids if you can't look after them. How dare you!
According to reports, the baby was given a vape by the mother, Annie Donovan, and then rushed to a hospital. A user by the name of Bonnie-j Dn posted the update on social media.
Netizens responded to the post by saying they were relieved the baby was transported to a hospital even if they still couldn't get over the child being offered a vaporizer.
A lot of information isn't available online about Annie Donovan. However, based on the profile which shared the video, netizens believe that she is a teen mother. This was confirmed by a video report by 7NewsAdelaide, which also showed the video.
How harmful is vaping?
Vaping has been associated with a number of health hazards, including the possibility of heart and lung damage as well as addiction. As their lungs are still developing, the Centers for Disease Control and Prevention (CDC) has also warned that vaping is harmful to young individuals.
According to new research on 600 pregnant women, vaping increases a woman's risk of miscarriage. One possible mechanism for the increase in risk was suggested by the study's authors: chemicals used to flavor vapes may result in cellular damage and inflammation in the body.
The film was released at the same time that Sir Chris Whitty, the UK's chief medical officer, called for a crackdown on marketing tactics that were encouraging more children to become vape addicts.
Source: https://www.sportskeeda.com