Nigeria is full of fascinating people who are recognized for being outspoken about current events, government policies, and public figures via various media. With the introduction of social media, Nigerians now have more options to share their ideas and opinions.
Nigerians love those they choose to love and despise those they wish to despise for a variety of reasons. This is not to say that some Nigerians engage in physical violence against some of the public people they despise.
They exclusively communicate their displeasure through derision, acerbic observation, and scathing criticism, particularly on social media.
READ MORE: Top 20 Most Beautiful Nigerian Women
At the moment, here are the top 11 Most Hated People In Nigeria:
11. Nnamdi Kanu
Nnamdi Kanu is the current leader of IPOB, a group seeking to break out from Nigeria to form their own country called Biafra. Although he is adored by the Igbos due to his courage in facing the federal government, some Nigerians hate him for stirring up division in the land. Some of the divisions include the compulsory sit-at-home in the east.
This is believed to have resulted to so many breakdowns of peace and order in the easter part of Nigeria.
10. Reuben Abati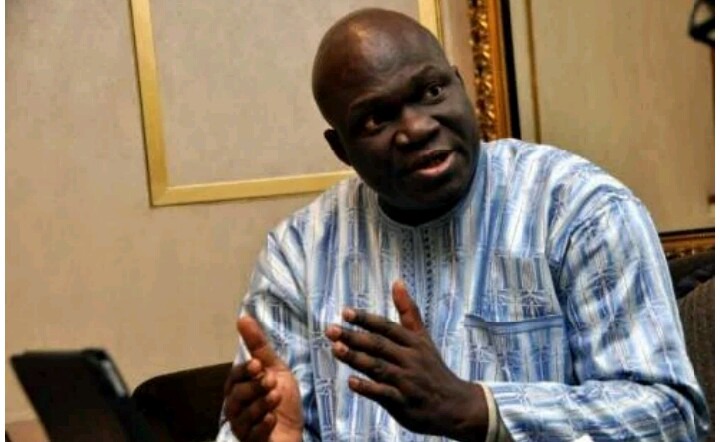 Reubens Abati is a Former Special Adviser on Media and Publicity to former President, Goodluck Jonathan. He is widely hated for his strong defence of government policies and stands — regardless of whether the policies are widely accepted or not.
9. Femi Fani Kayode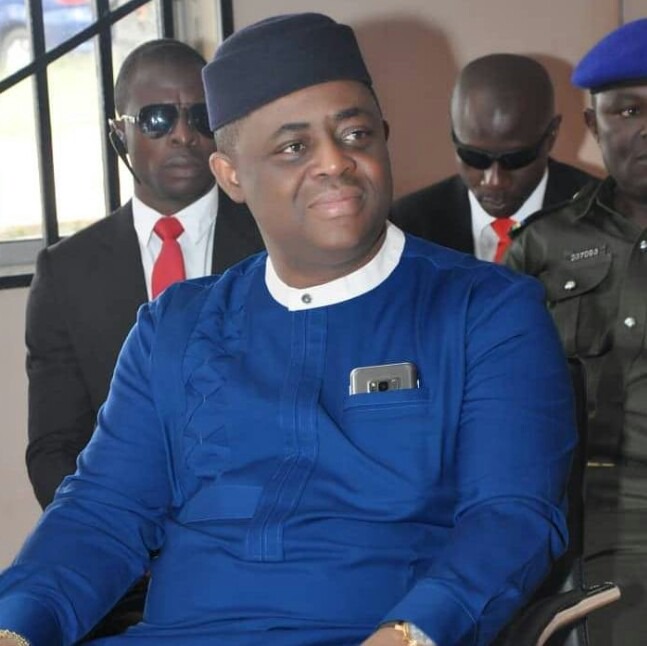 Prior to the 2015 presidential elections, he was the former Minister of Aviation and the leader of Goodluck Jonathan's campaign organization. The outspoken lawyer is widely despised for his many attacks on President Muhammadu Buhari, which many Nigerians saw as malicious and unjustified, as well as some highly contentious comments he made on the Igbo race.
Some northerners and Muslims despised him for his strong attitude to the northern area and Islamic extremism.
READ MORE: 10 Cruel Nigerian Women Who Killed Their Husbands
8. Rochas Okorocha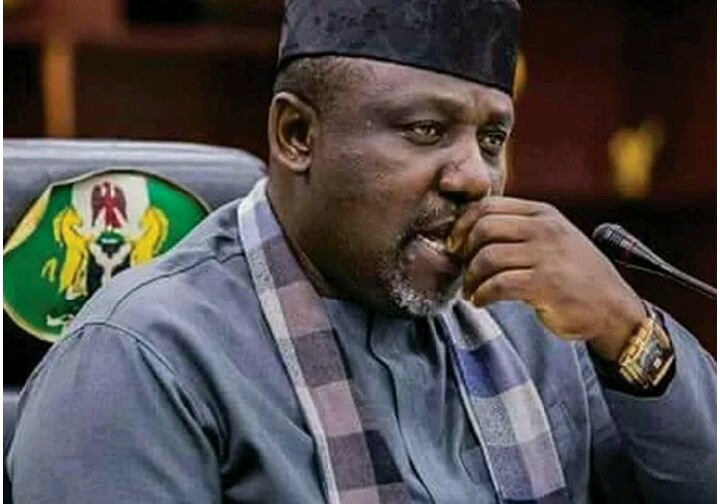 He is a former governor of Imo state and a senator in the Federal Republic of Nigeria. Many Igbos despise Rochas Okorocha because of his alliance with the ruling party and the President's strong support.
Some people resent him for attempting to place members of his family in crucial leadership positions in Imo state. This is one of the reasons he nearly lost the 2019 National Assembly election.
7. Senator Ahmed Sanni Yerima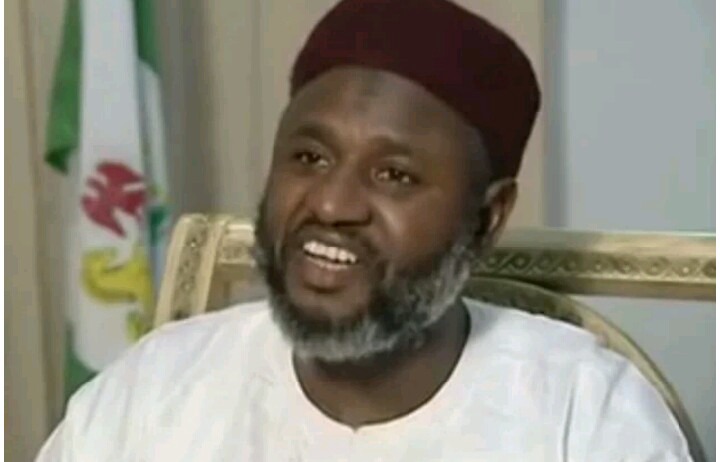 He is a Former Governor of Zamfara State and Senator of the Federal Republic. He is highly hated for his strong support of the implementation of Sharia law in the northern part of the country with his state being widely regarded as the home of Sharia; and his marriage a few years back to a young girl of 13
6. Goodluck Jonathan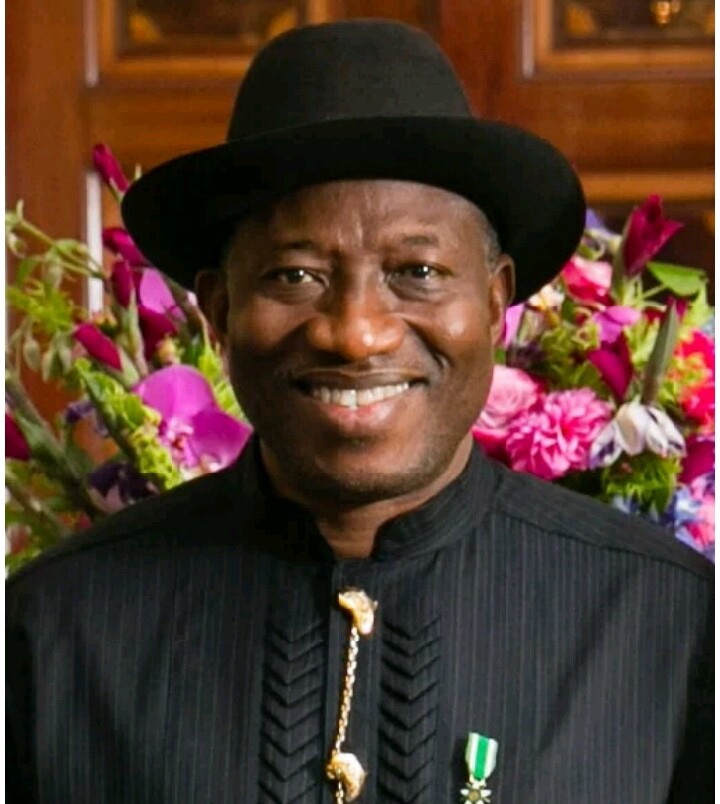 Goodluck Jonathan is the immediate past President of Nigeria. Dr. Goodluck Jonathan is widely hated for the high rate of corruption recorded during his tenure. During his tenure as president of Nigeria he endured a lot of bitter criticism from Nigerians, he was termed 'clueless' by some Nigerians. This explains why he lost in the 2015 election. 
5. Ayodele Fayose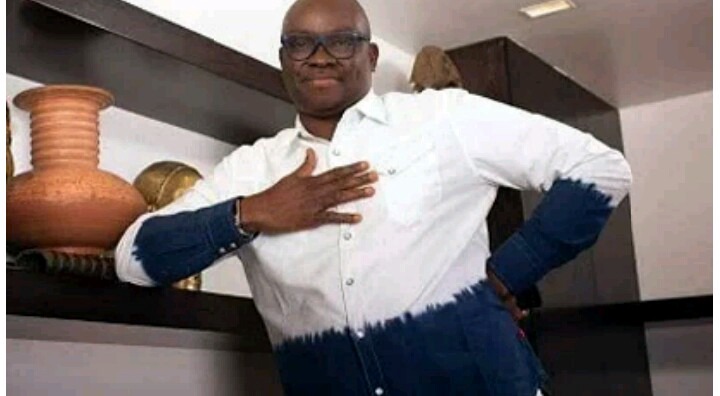 Ayodele Fayose is the immediate Governor of Ekiti State. This out-spoken man is widely hated for his series of hate campaigns through the media against President Muhammadu Buhari prior to the 2015 presidential elections. He sponsored various attack advertorials against President Buhari on news media 
4. Garba Shehu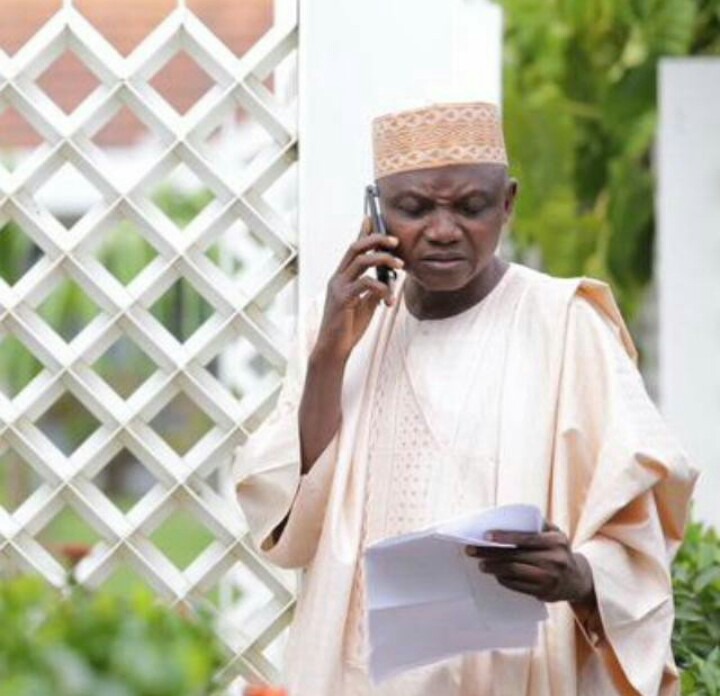 Garba Shehu is former President Muhammadu Buhari's Special Adviser on Media and Publicity. Since the start of President Muhammadu Buhari's administration in 2015, he has been verbally and physically abused by Nigerians on social media.
He is primarily despised for steadfastly defending President Buhari's policies and programs, even when presented with no viable grounds or claims. People have used various unprintable words to characterize him in the media.
3. Lai Mohammed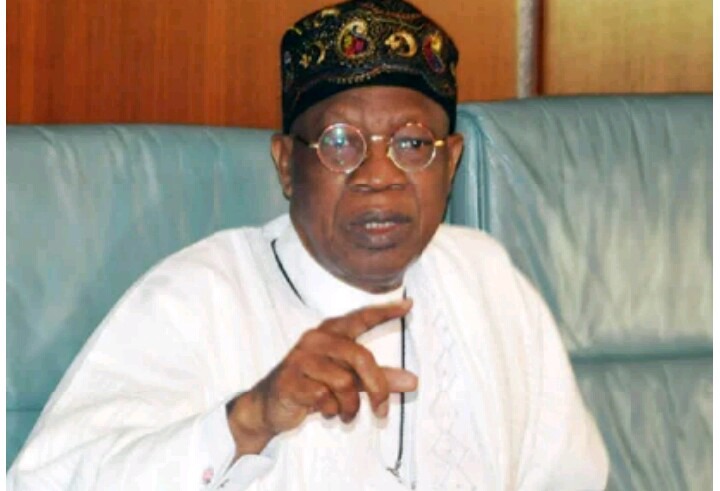 Prior to his nomination as Minister of Information, he served as the APC's spokeswoman. He was a vociferous and passionate critic of Former President Goodluck Jonathan's administration. Nigerians served him a dish of criticism when he took office as Minister of Information under President Muhammadu Buhari in 2015.
One of the things Nigerians despise about him is his proclivity for inventing lies to protect President Buhari's administration. Many Nigerians perceive him as a liar because of his reliance on extensive propaganda. This prompted one Nigerian to change the spelling of his first name from 'Lai' to 'Lie.'
2. President Muhammadu Buhari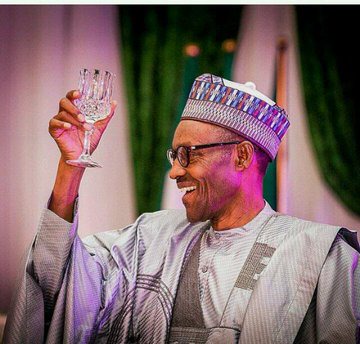 Nigerians refer to him as Baba 'go slow' because of the slow pace of his administration. In 2015, he irritated several Nigerians by delaying the formation of his cabinet for more than six months.
Some South East and South-South Nigerians despised him for being tribalistic in adding more northerners to his Cabinet. Some Nigerians dislike President Buhari because he is constantly traveling abroad. He has received a lot of backlash on social media.
He is frequently chastised by Nigerian media outlets for failing to heed court directions. Some in the media referred to him as a dictator.
On a daily basis, some Nigerians hurl insults and abuse at President Buhari. Some Nigerians blame him for almost all the country's woes. Buhari trends almost every day on social media, especially on Twitter. Various funny memes and caricatures of the President emerge almost every day on social media. 
1. Abubakar Shekau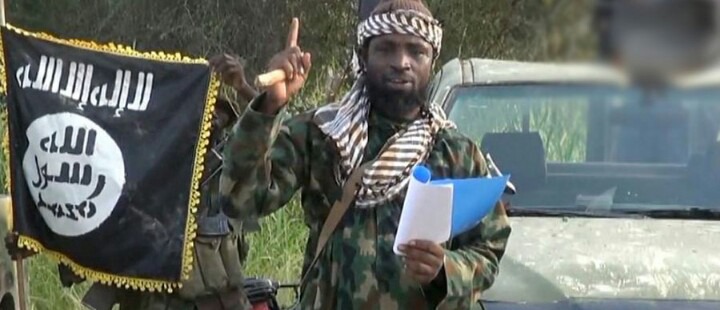 Almost every Nigerian despises Abubakar Shekau. He is the leader of the world's worst terrorist organization, 'Boko Haram,' which has killed thousands of Nigerians.
Several films of him shooting innocent Nigerians in the north have repeatedly surfaced on social media, yet he remains elusive. He was said to have been murdered multiple times by the Nigerian military, only to reappear. His current location is unknown.
It is important to note that, despite their opponents, some of the politicians on this list have a sizable following among Nigerians.
Content created and supplied by: Fizzy01 (via Opera News )