Plastic Surgery? See Photos Of Pentatonix Singer Kirstin, That Will Get You Asking Questions
Kirstin Maldonado is popularly known as the only female singer in the acapella group Pentatonix. Kirstin Taylor Maldonado is an American singer, songwriter, and actor who was born on May 16, 1992.
She is well recognized for her work with the cappella group Pentatonix as their mezzo-soprano. She has published seven studio albums with the trio, taken home three Grammy Awards, and surpassed six million album sales.
Taylor Maldonado, also known as Kirsti (stylized as "Taylor Maldonado"), released her debut solo single "Break a Little" on May 19, 2017. On July 14, her debut extended play, Love (spelled L O V E), was made available. In the musical Kinky Boots, Maldonado made her Broadway debut in 2018 as Lauren.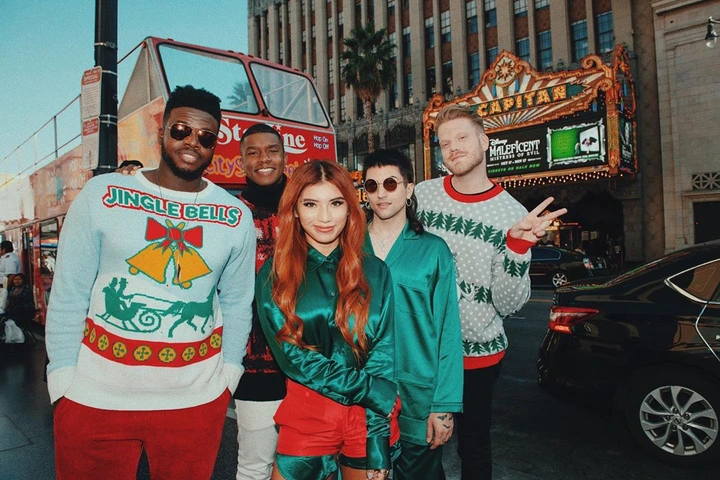 She was born in Fort Worth, Texas, on May 16, 1992, as Kirstin Taylor Maldonado. She had a lifelong passion for singing that started when she was a little child. When she was eight years old, she sang at her mother's wedding, which inspired her to start voice training.
READ MORE: Rick Ross Children: Pictures Of Rick Ross And His 4 Children
She took part in many local plays and it was where she met her bandmate, Mitch Grassi. She enrolled in the University of Oklahoma to begin studying musical theater production, but she later dropped out to compete in the sing-off with her group, Pentatonix, which they ultimately won.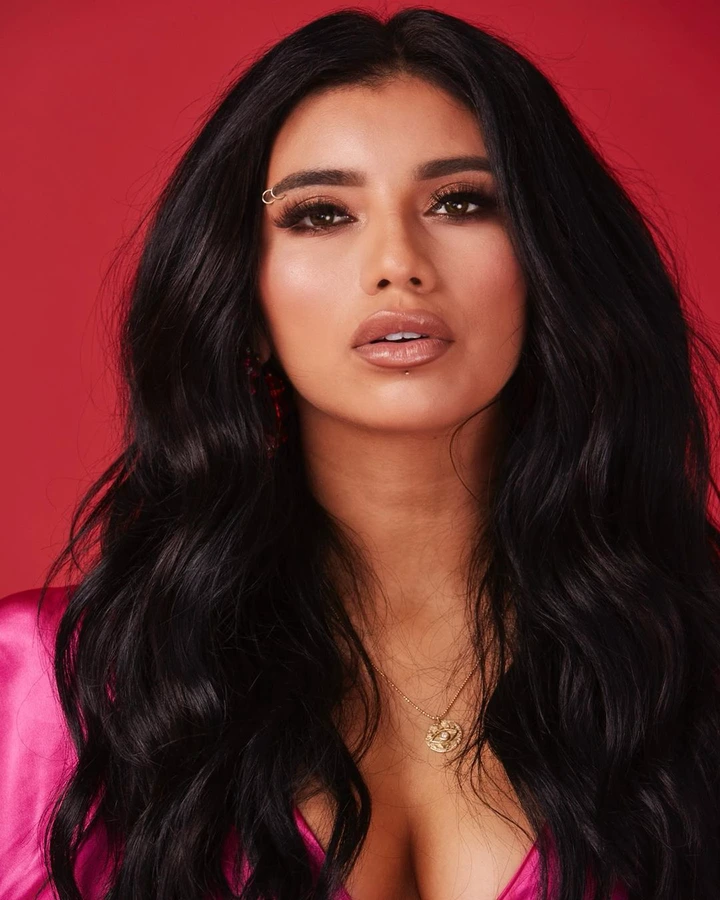 Some fans have recently wondered, nevertheless, if the brilliant singer had cosmetic surgery to change the way she looks. With many admirers questioning if Kirstin actually underwent surgery, she has recently been under scrutiny.
As the sole female member of the acapella group Pentatonix and a three-time Grammy Award–winning multi–platinum recording artist, it makes sense that people would want to comment about her appearance.
READ ALSO: Marcos Alonso Murder Story – Everything to know
We can observe that she appears a little different now when we look at her before and after pictures. Her chest, lips, and even face don't appear the same as they once did. While some claim she underwent surgery, others claim she just lost weight.
Here is a before and after photo: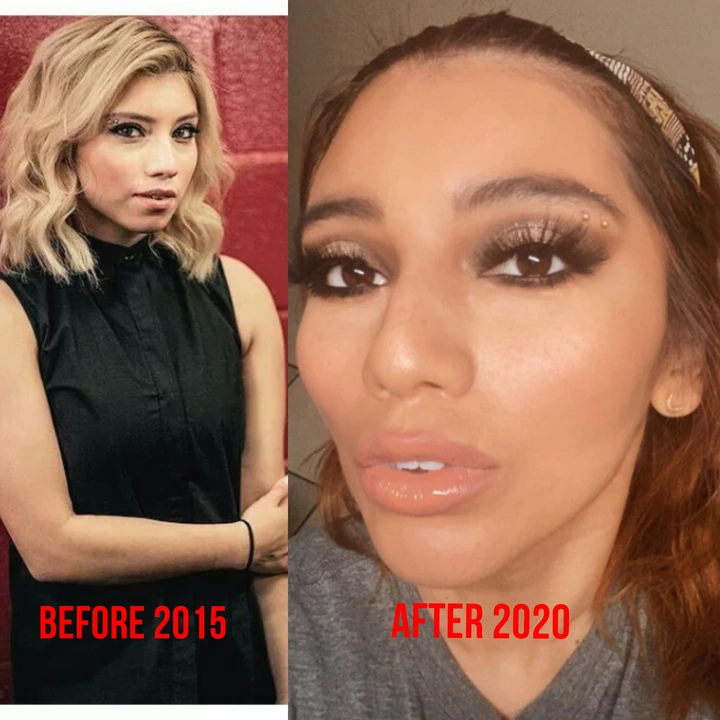 The stunning singer actually spoke publicly on this topic and shared her opinion. She claimed that music industry executives frequently pushed her to get plastic surgery or alter her appearance. However, when she shared a photo on Instagram, she refuted allegations and suspicions of plastic surgery.
Many people commented on how she looked in the picture and raised eyebrows about it. While some of her followers cheered her on, others were outraged and denounced her for supposedly altering her appearance.
Here is the Instagram post: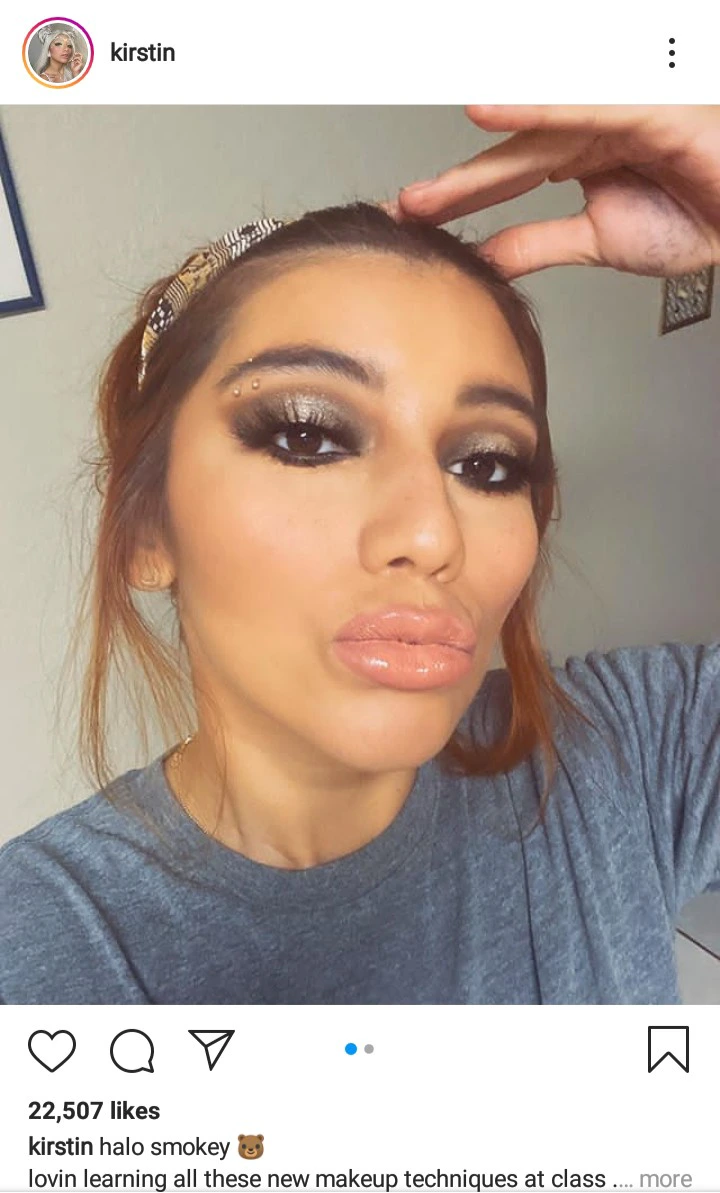 Take a look at the mixed reactions people had about the photo: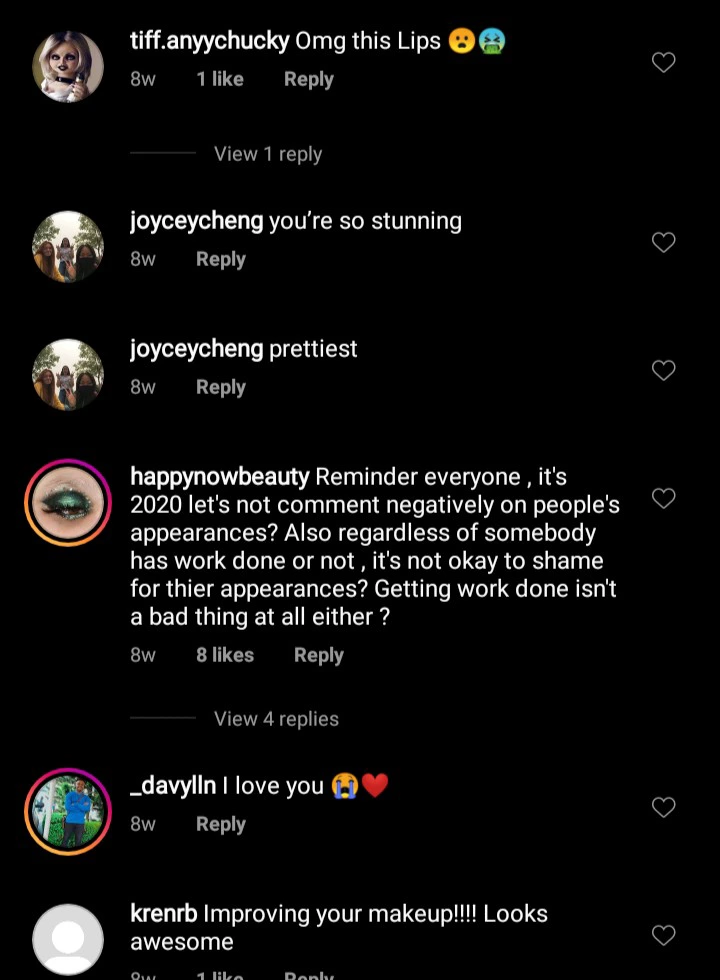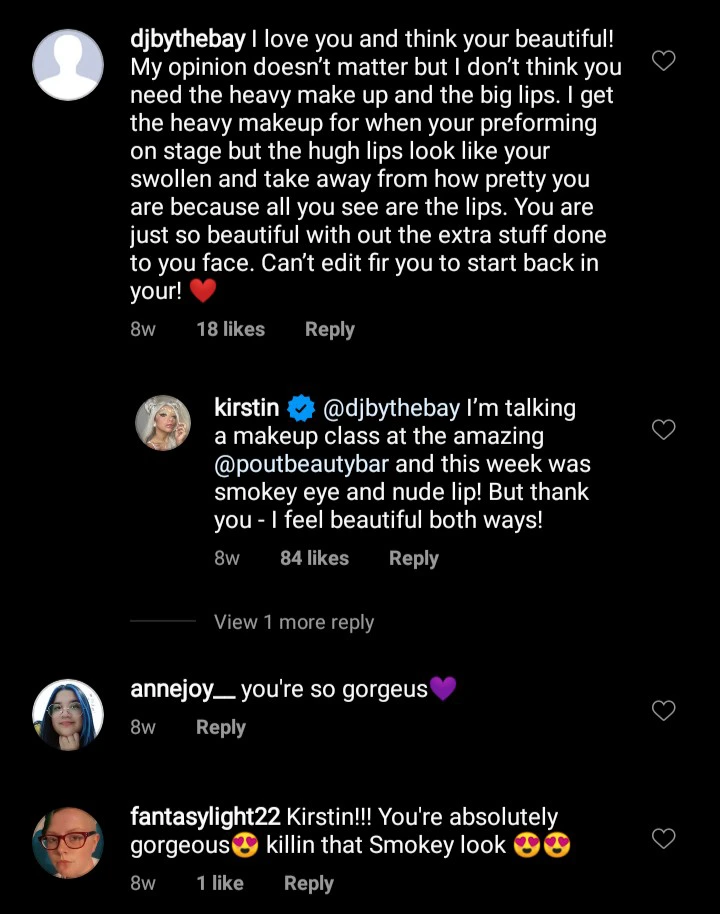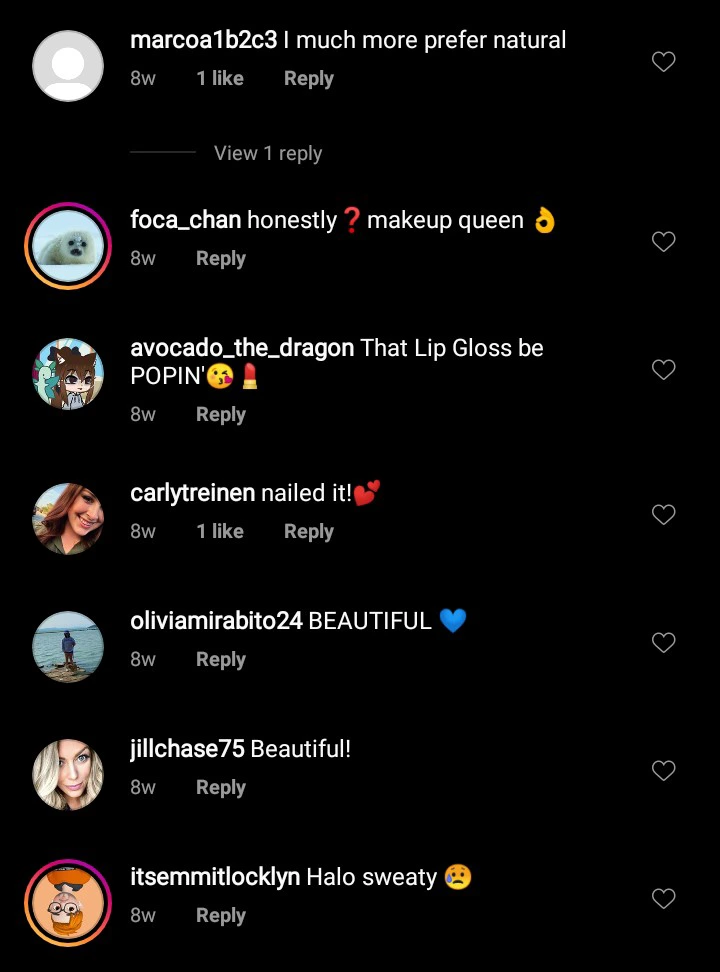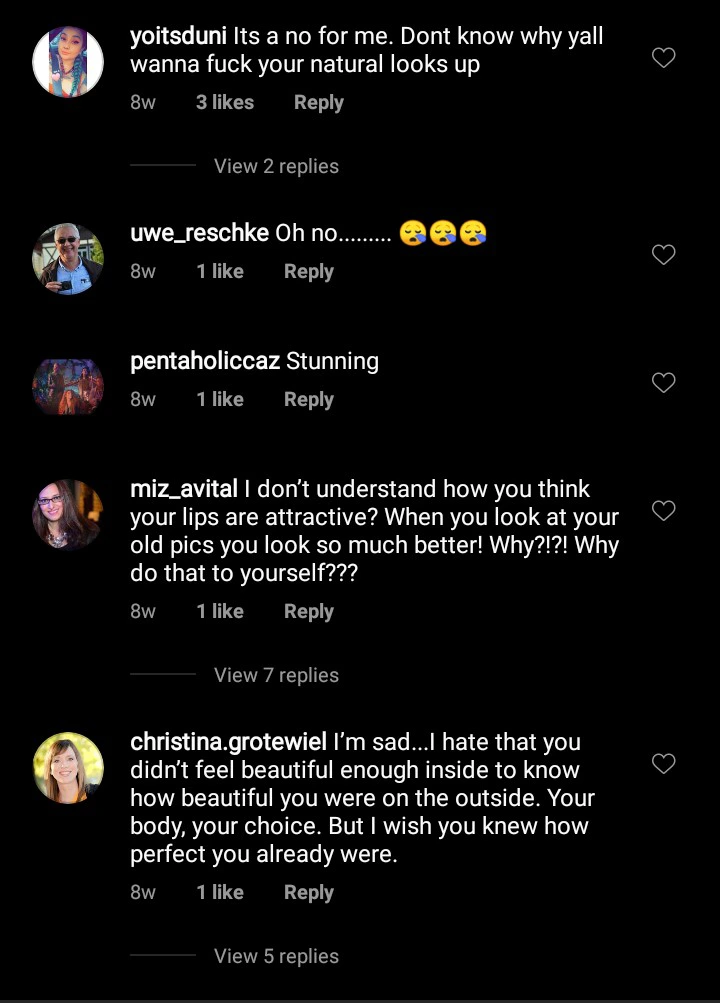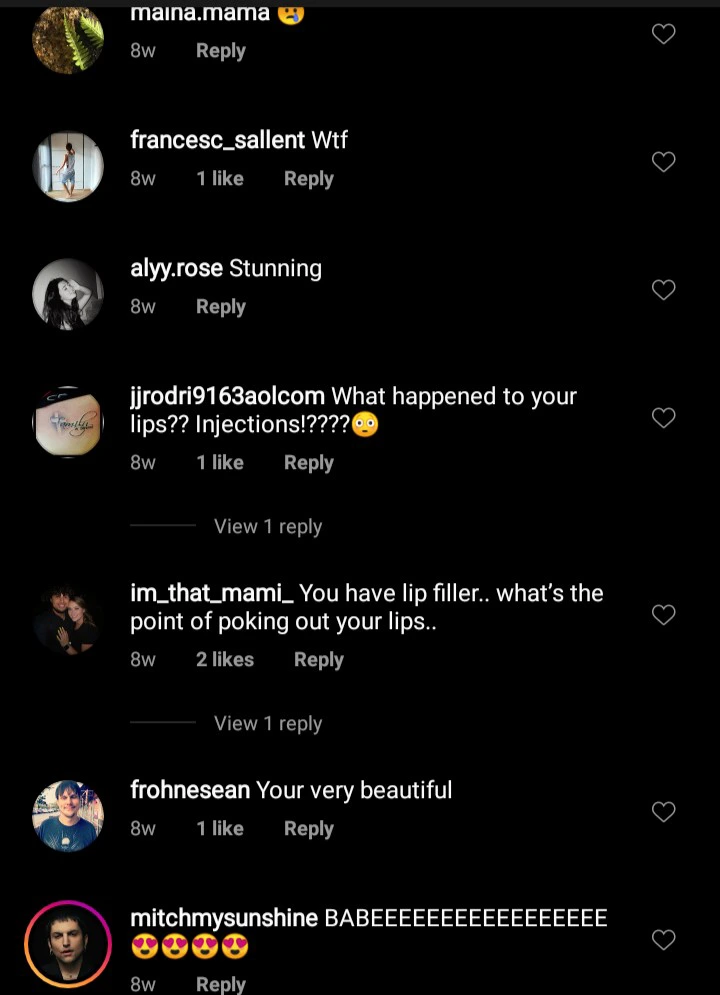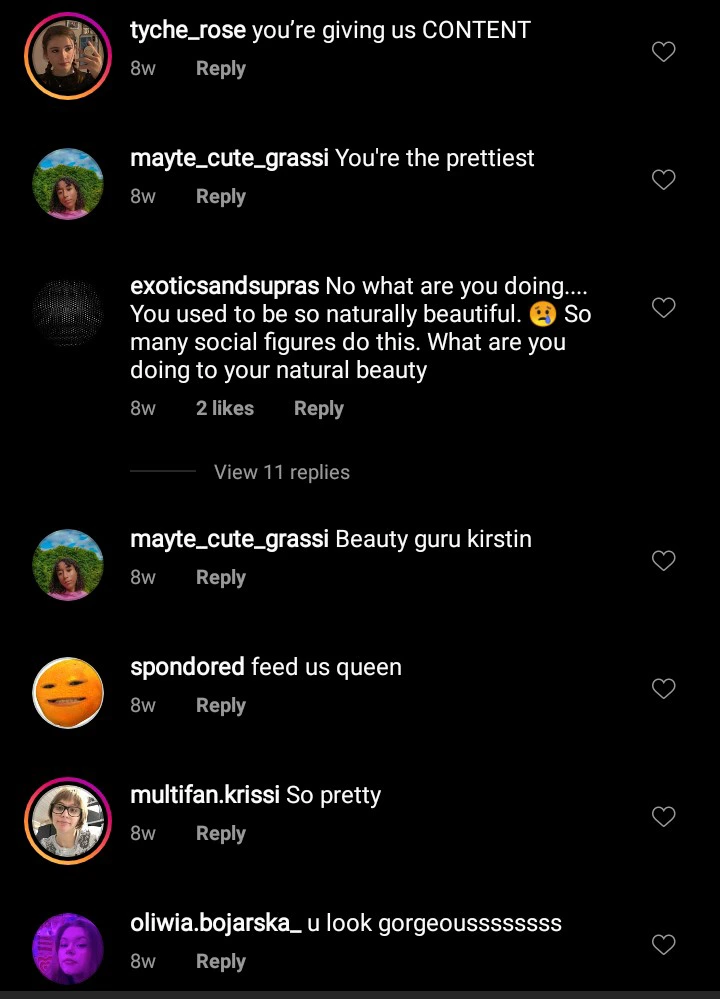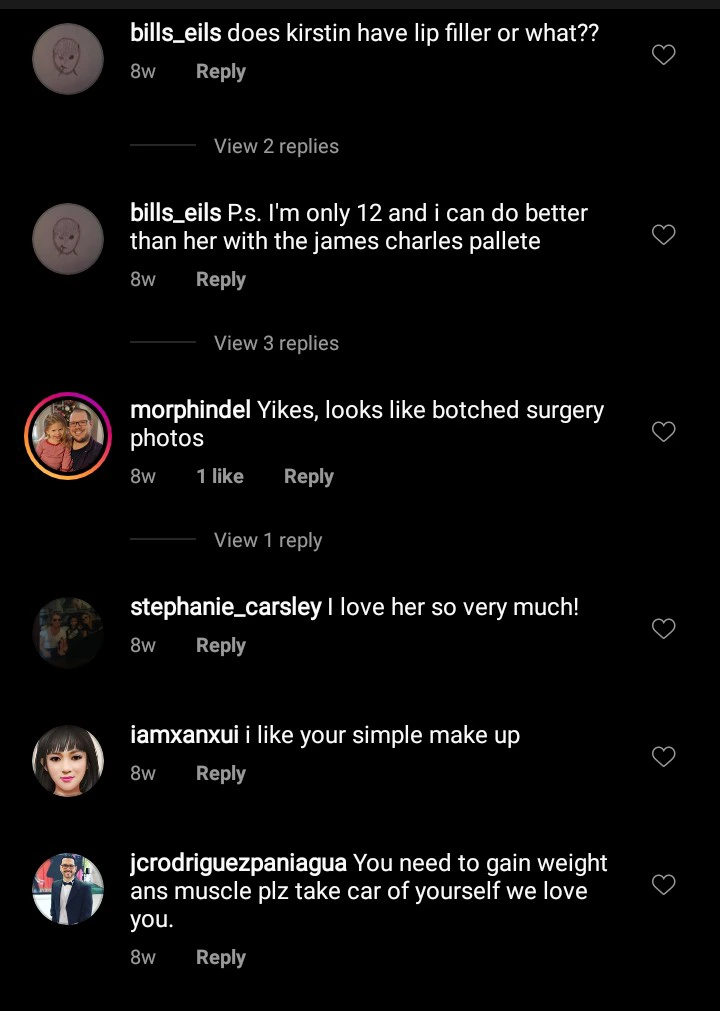 The singer debunked the claims in a reply to a comment on her photo: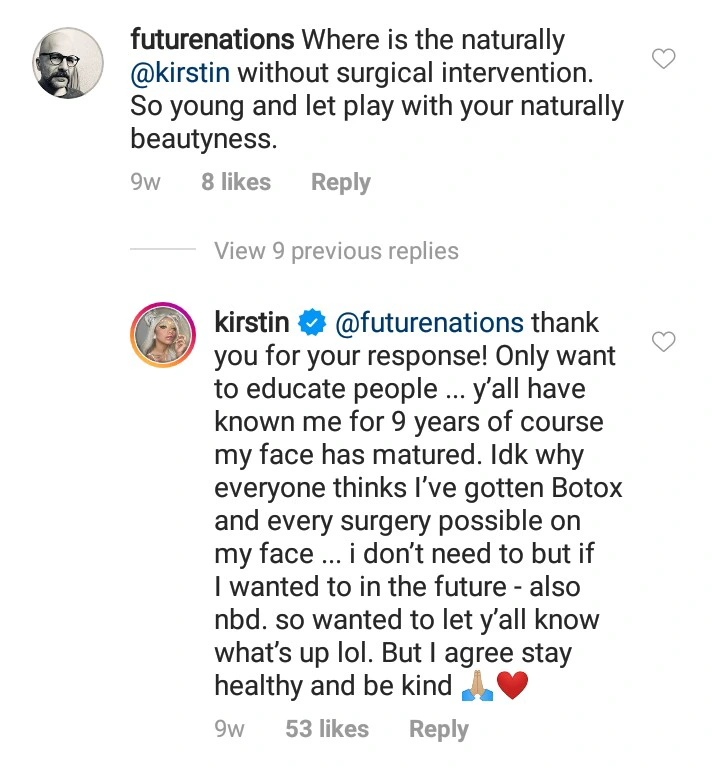 I have collected some of her recent phots as well as old ones from music videos so you can judge for yourself. Have a look at her recent look now: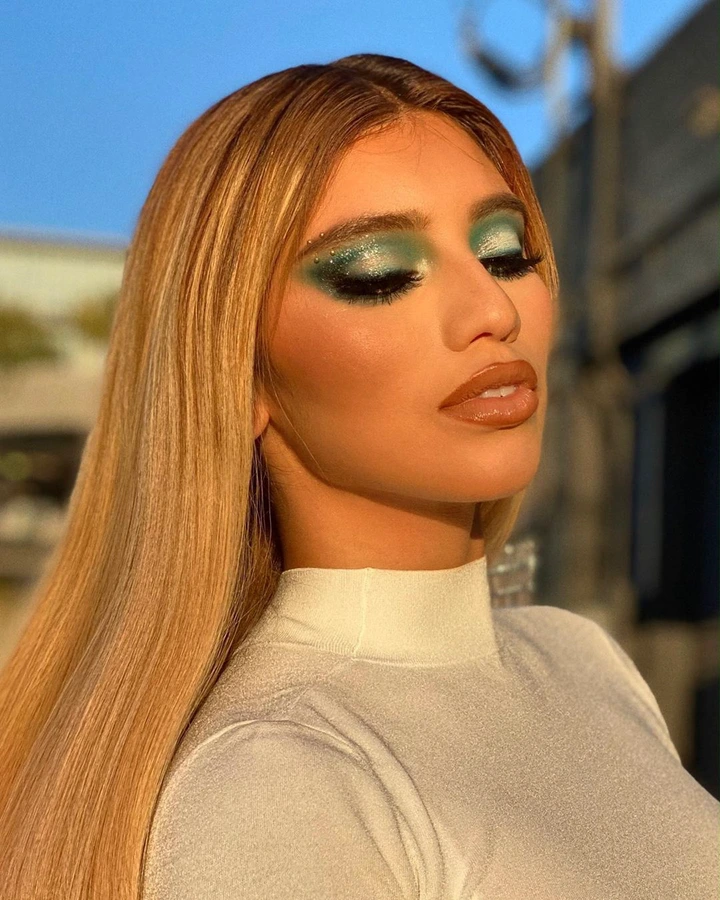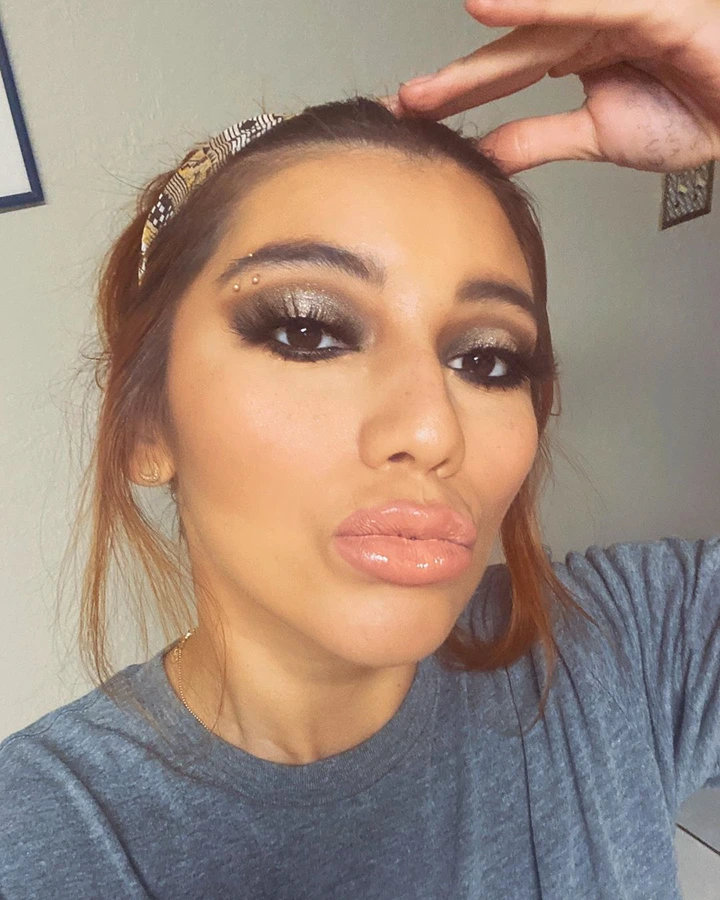 READ MORE: Stephanie Boedé (Emmanuel Eboue's wife) Bio, Age, Net Worth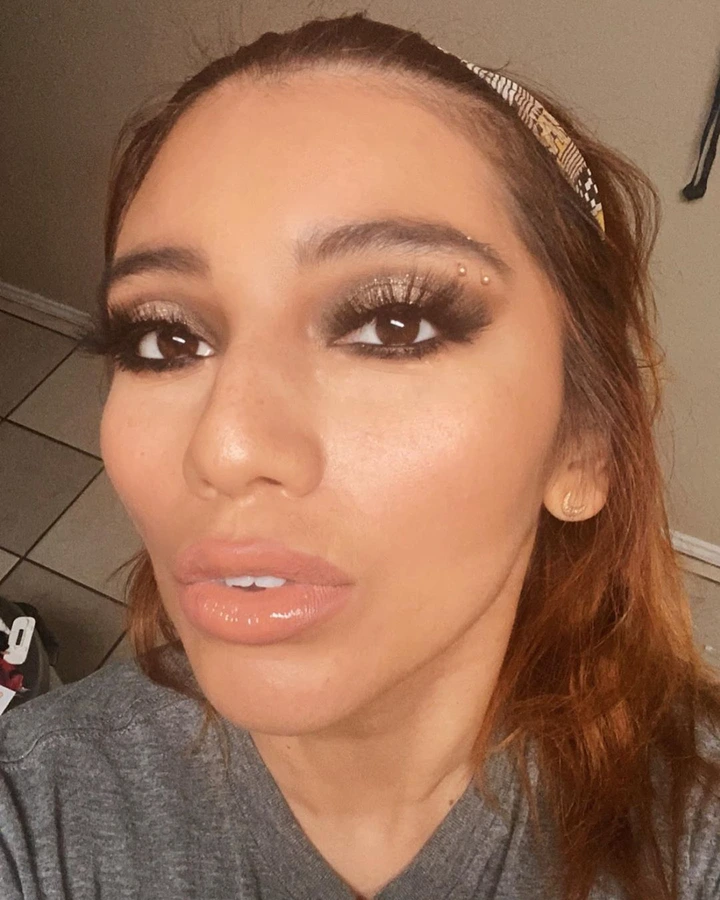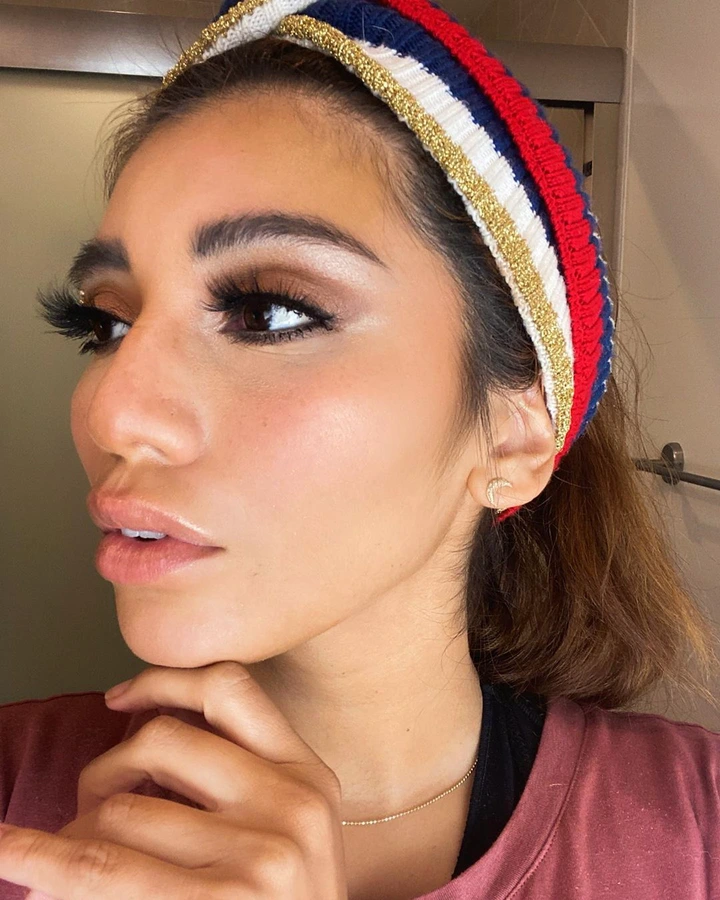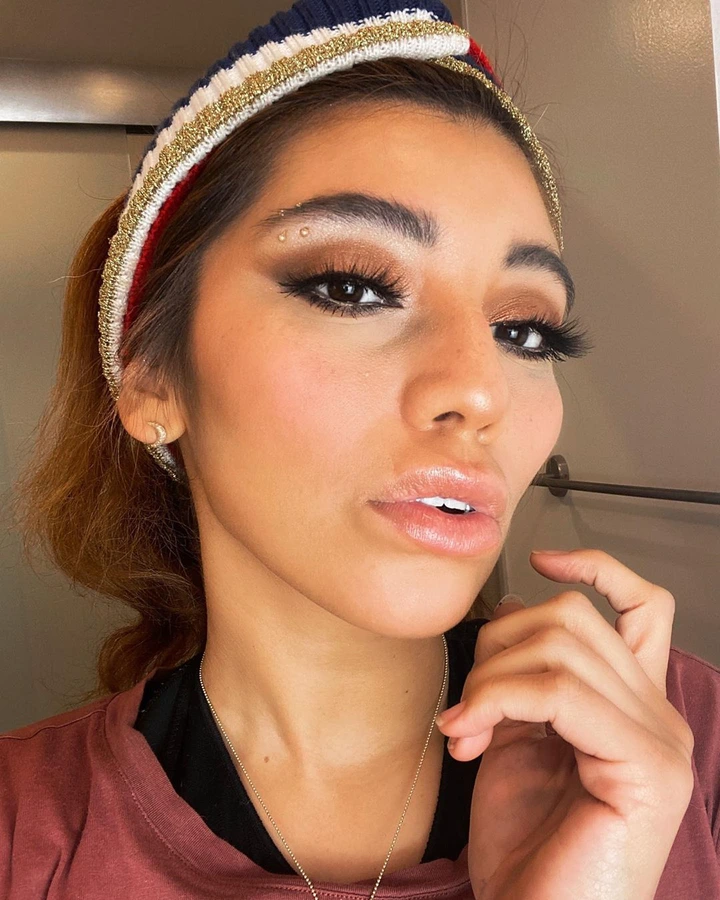 Now take a look at her lips from old videos and photos: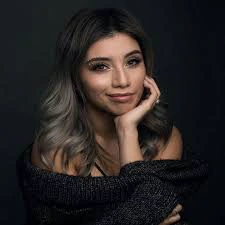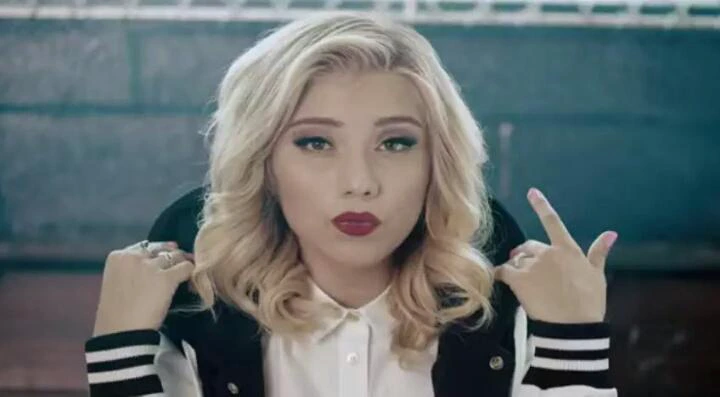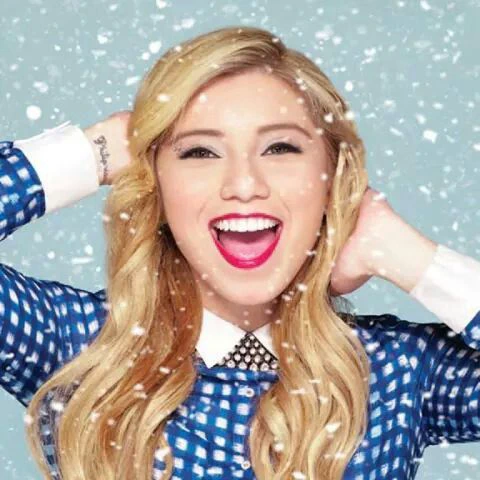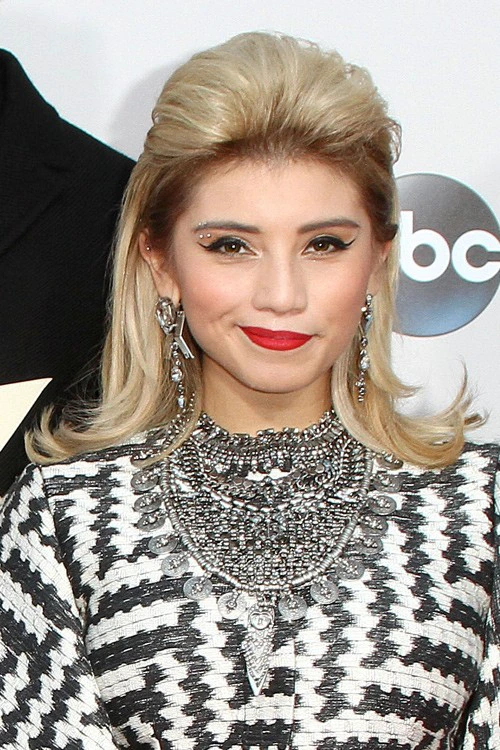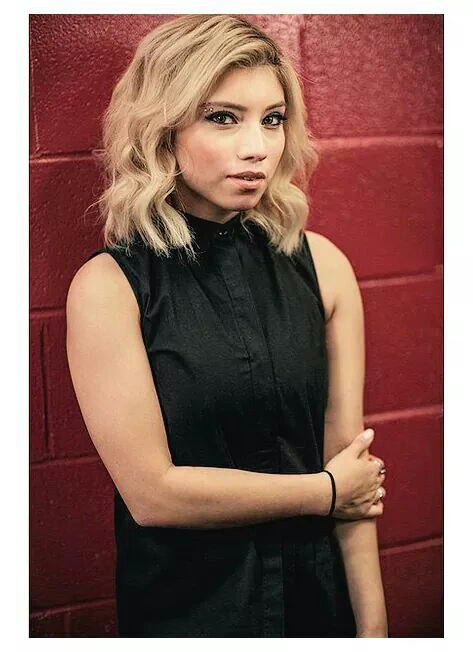 It is quite difficult to say if she actually underwent plastic surgery or not, but given the way things are going these days, it is difficult to doubt that she did. Whatever the case, she has complete control over what she does with her body.
What do you think—is it weight loss, aging, or plastic surgery? Comment below with your thoughts and let us know.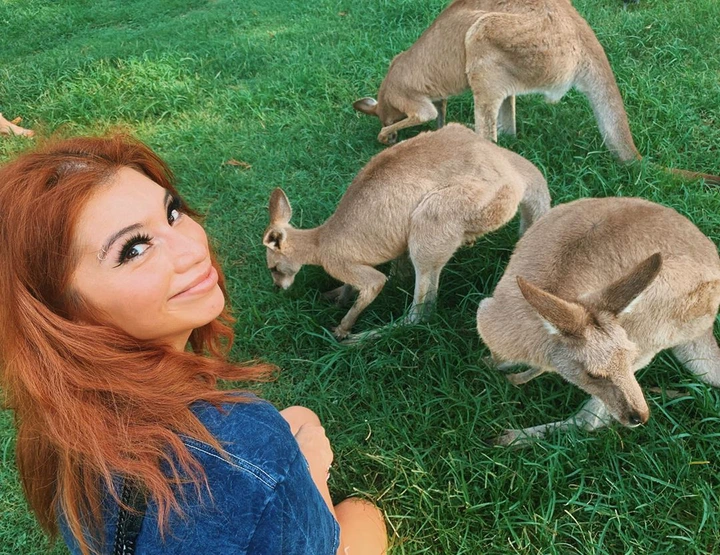 Thanks for reading don't forget to follow for more educating and entertaining articles.
Have a blessed week.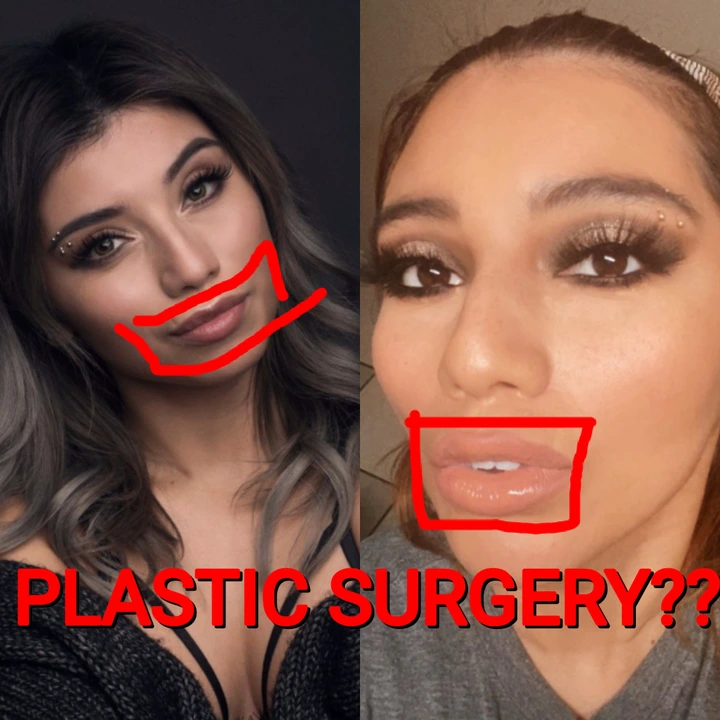 Content created and supplied by: GistManiac007 (via Opera News)